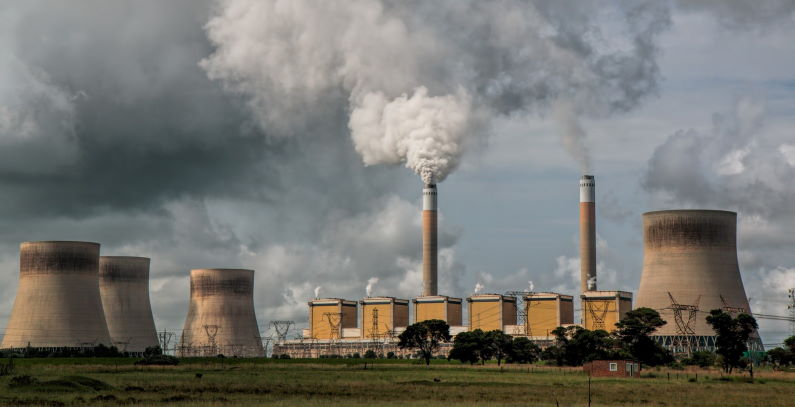 Ensuring energy sufficiency in fossil fuels for North Macedonia was agreed by Macedonian Prime Minister Dimitar Kovacevski during a meeting with his Greek counterpart Kyriakos Mitsotakis in Athens.
The supply of lignite and coal coming from mines in Greece in recent years will continue smoothly throughout this period, Kovacevski said during remarks to reporters.
Kovacevski assessed the meeting as highly positive, while his Greek counterpart reiterated "that Greece is ready to support North Macedonia in these difficult times. And I believe that it is in our mutual interest that Greek companies invest in North Macedonia so that we can connect our infrastructure in a way that will lead to an increase in energy ties between our countries." 
Mitsotakis received the prime minister of North Macedonia at the Maximou Mansion, where the two leaders reviewed bilateral relations and confirmed their willingness to deepen them.
According to Greek government sources, the two leaders discussed the prospects for multi-level cooperation in the energy sector, particularly on infrastructure issues, as well as the need to diversify energy sources and strengthen interconnection.
Greece, Mitsotakis stressed, can contribute in this direction due to the infrastructure it is developing on the energy map and its position for the benefit of the region's energy security, thus highlighting its leading role in Southeast Europe.
Kovacevski said after the meeting that there was also talk about investments in the energy sector, such as the construction of the gas interconnection in Evzoni, but also about a significant investment by a Greek company in a gas plant to be built in Skopje, as well as the Cherben project, for which the offer submitted by the Greek state-owned PPC consortium was evaluated as acceptable.