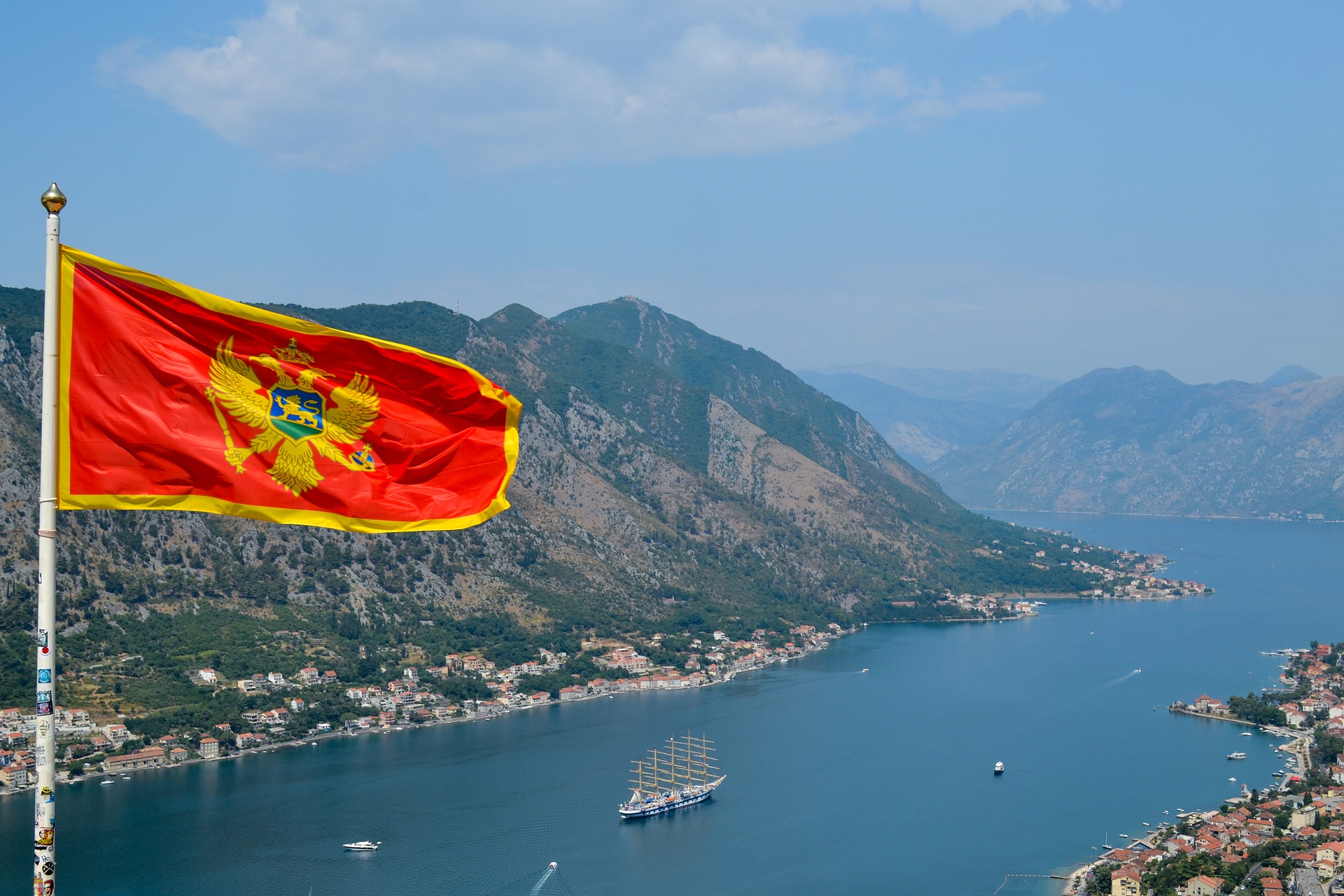 The government of Montenegro is near to finding a solution to its debt problem with China, according to Finance Minister Milojko Spajic. He said they are in negotiations with a European lender to borrow the value of the loan to pay China, to avoid defaulting in July.
In 2014, Montenegro signed an agreement with a Chinese state-owned bank to finance 85% of a new road. The road was never finished but Montenegro had agreed that if it defaulted on the loan, China would seize part of the land of the country as collateral.
With the first payment due in July and Montenegro unable to fulfill its obligations, the government turned to the EU to ask for help. The European Commission said it wouldn't help the country repay its debts but it would instead support sustainable investment.
Spokesman Peter Stano also committed to the issue.
"We are doing a lot with Montenegro and other partners in the region to help them on their way to aligning with EU standards, reforms, and everything else, and we continue to stand by, but we will not pay the loans they are receiving from third parties."
"Speaking specifically of Montenegro and China, the EU is concerned about the socio-economic and financial effects of some of China's investments, which could have repercussions on the country. There is a risk of macroeconomic imbalances and debt dependence."
The loan, part of the One Belt, One Road project which has seen China fund a series of infrastructure projects in developing countries, accounts for a quarter of Montenegro's debt. The impact of this sent interest rates soaring and saw several austerity measures introduced by the state.
Just weeks before the first payment is due, it's hoped a solution has been found. Spajic refused to divulge which European banking institution will be providing the funds, but said that discussions were in "the final phase".
"Instead of a 2% (dollar) interest rate on the (Chinese) debt …, the rate will be 1% in euros, a grace period of six years, … and repayment of 20 years," Spajic said.
Reuters had previously reported that the EU had helped facilitate talks between Montenegro and banks such as the German Reconstruction Credit Bank, the French Development Agency, and the Italian state-lender CDP.