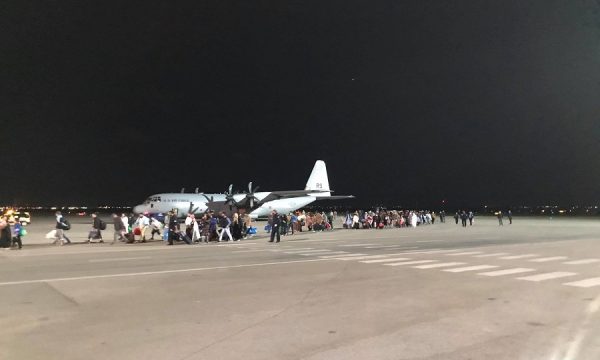 683 Afghan refugees are currently in Kosovo according to Kosovo Minister of Interior Xhelal Sveçla.
Talking to Radio Free Europe, Sveçla said that the refugees are being housed in the city of Ferizaj and at Bondsteel, an American military camp.
He confirmed that more refugees are expected this week and Kosovo will provide shelter to 2,000 Afghans who have collaborated with the US and NATO.
Afghan refugees arriving in Kosovo are granted a one-year residence permit.
Meanwhile, 650 Afghan refugees have reached Albania to date, and they are being hosted in Tirana, Durrës, and Lezhë.
The Albanian government will grant temporary protection to Afghan citizens who have sought shelter in Albania following the recent Taliban occupation.
As per the law, the individual with the status of temporary protection cannot be deported, returned, or extradited outside the territory of Albania.
Prime Minister Edi Rama has said Albania would be willing to host up to 3,000 Afghan refugees if necessary, although the final numbers of refugees that will arrive in Albania has yet to be confirmed.