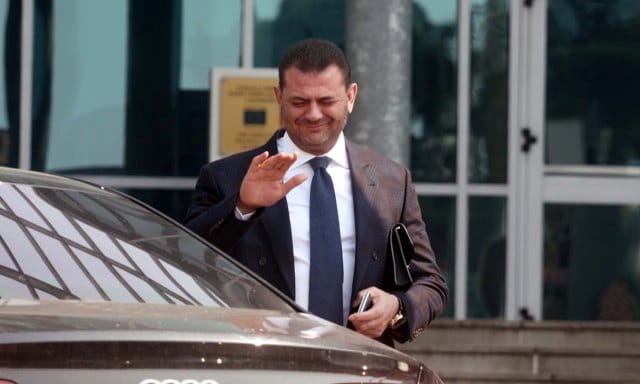 The head of the Social-Democratic Party, MP Tom Doshi has asked the Central Election Commission (CEC) to register his party in the April 25 elections in Albania.
The request was filed on Tuesday and published today by ABC News.
The document signed by MP Doshi comes one day after US Ambassador Yuri Kim called against his reelection based on the US State Department's decision to bar him from entering the United States "due to his involvement in significant corruption".
There is no court sentence on corruption charges for Tom Doshi in public record.
The prosecution suggested the CEC in 2017 that Doshi be banned from running in elections under the new decriminalization law. Doshi had declared a 1990 sentence for wounding a person. The CEC decided to allow his participation in elections. Doshi became an MP and entered a coalition with the ruling Socialist Party.
It remains unclear whether Doshi will put forward his candidacy on behalf of the party he leads.
Prime Minister Edi Rama has stressed that only the law can exclude people from running in elections.
If Doshi asks to run in elections, it remains uncertain whether the CEC will take the same decision as in 2017 and clear his way for the April 25 elections.