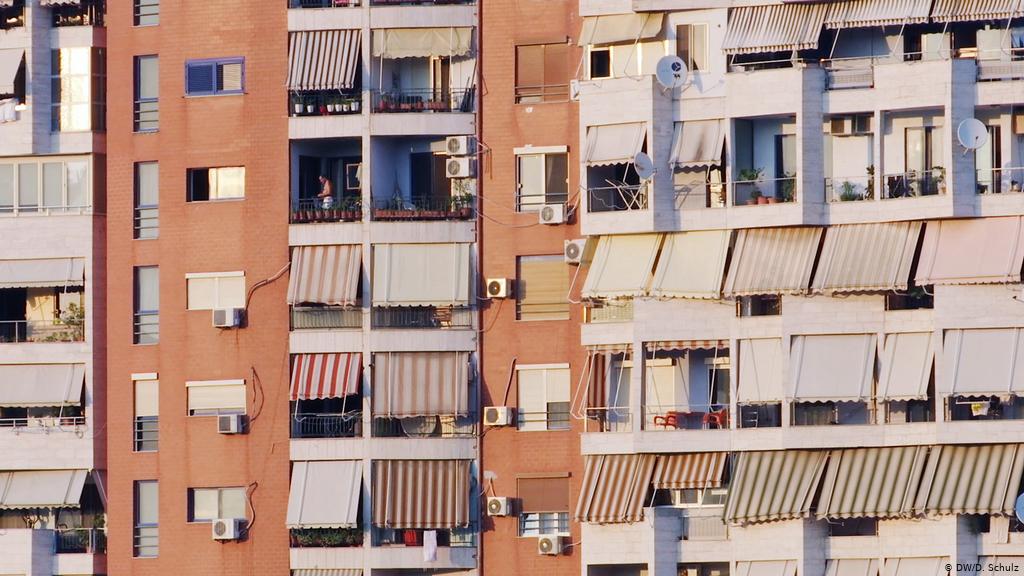 The Council of Europe Governance Committee and Rapporteur Jelena Drenjanin have put forward a resolution on managing short-term rental services like Airbnb and Booking.com, based on a study conducted on various European cities, including Tirana.
The study, entitled "Home sharing platforms: challenges and opportunities for municipalities," was carried out in 2020 and published this week.
It notes that the "short-term rental accommodation sector has brought much opportunity to cities and their residents, local and regional authorities are struggling to manage the rapid growth of the sector." The report analyses the challenges and opportunities that the sector brings, and actions municipalities should take to protect residents of their respective cities.
The resolution invites regional and local authorities to establish and revise regulations relating to short-term rentals, with a focus on the long-term vision of the sector, protecting residents, and preserving city centers while managing to attract tourists.
Issues relating to the sector include residents being priced out of the rental and home buying market, shortages of rental properties, "ghost towns", tax evasion, and fraudulent listings. There are also problems with landlords seeking to unlawfully evict long-term tenants to rent out their properties short-term for more profit.
The report notes that in Tirana, low-fare travel options and the rise of platforms like Airbnb have contributed to a boom in tourism. Through the provision of short-term accommodation, the city has been able to accommodate a "more diverse" group of tourists and attract more investment to the city.
Tirana boasts high home-ownership rates due to various cultural factors that emphasis homeownership. This means that the socioeconomic benefits of renting property for short term, are spread more widely across socioeconomic lines. This resulted in a positive perspective on the short-term rental accommodation sector.
The  report noted that the negative impact of these kinds of rentals has not yet been felt in Tirana. This is because it's not fully developed as a tourist destination and the local housing market is yet to feel the fall-out. But this could be set to change.
The authorities have been asked to establish regulations to reflect the long-term vision of the city, create policies directly related to short-term accommodation rentals, prioritize sustainable development, engage with community stakeholders such as landlords and homeowners, and enforce rules that are already in place.