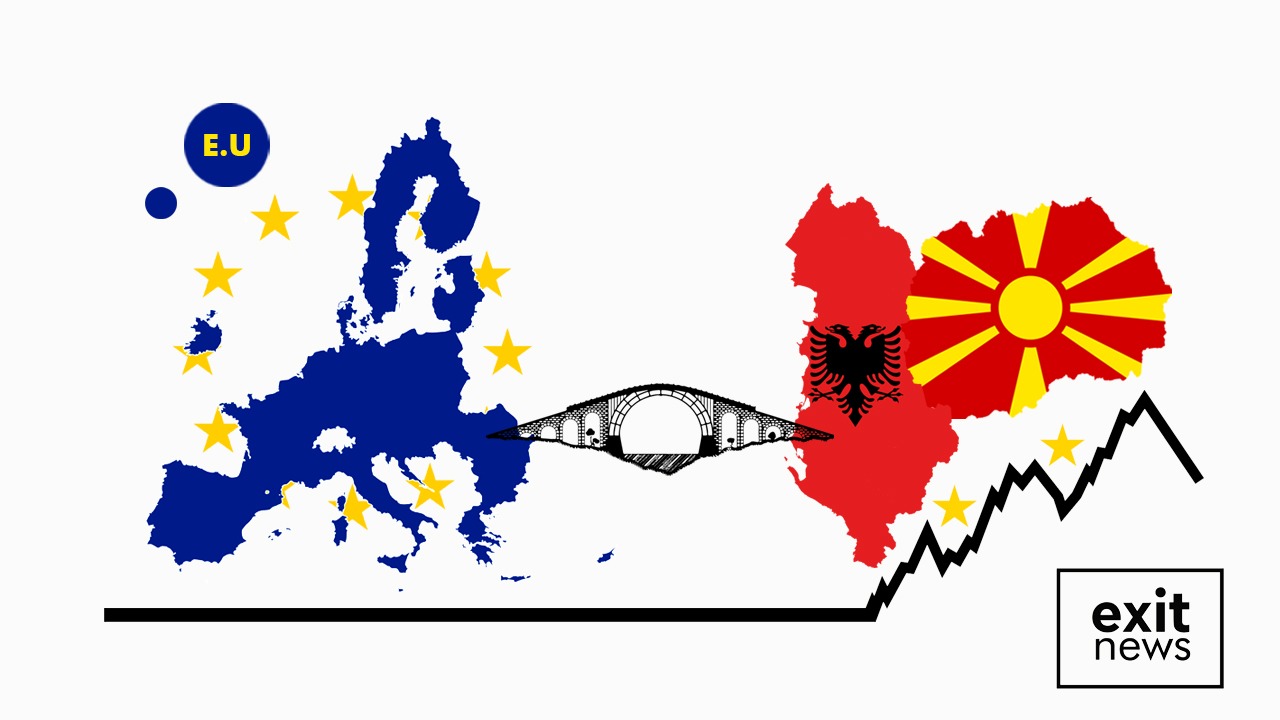 The Netherlands still has not made a decision on whether to formally open negotiations with Albania.
The comments were made by Ambassador Guusje Korthals Altes on a visit to Shkodra, while visiting the city to see an exhibition focussing on human trafficking.
She said that the Netherlands are still studying the progress report of the European Commission for Albania.
The Netherlands has previously been cautious about giving Albania the green light for the first intergovernmental conference.
The comments come days after the European Commission backpedaled and claimed that bringing the controversial "anti-defamation package" in line with Venice Commission requirements is not a condition for the formal opening of talks. They also claimed that the VC didn't say any changes were necessary.
This confused the public as European Parliament rapporteur for Albania Isabel Santos previously said the media law condition was fulfilled as the government had withdrawn the draft for parliament, despite this not being the case.
The VC had also been clear in its opinion that self-regulation was preferred and that "the draft amendments are not ready for adoption in their current form. The law suffers from vagueness and would likely have a 'chilling effect' suppressing free discussion and political speech in the Albanian sector of the Internet."