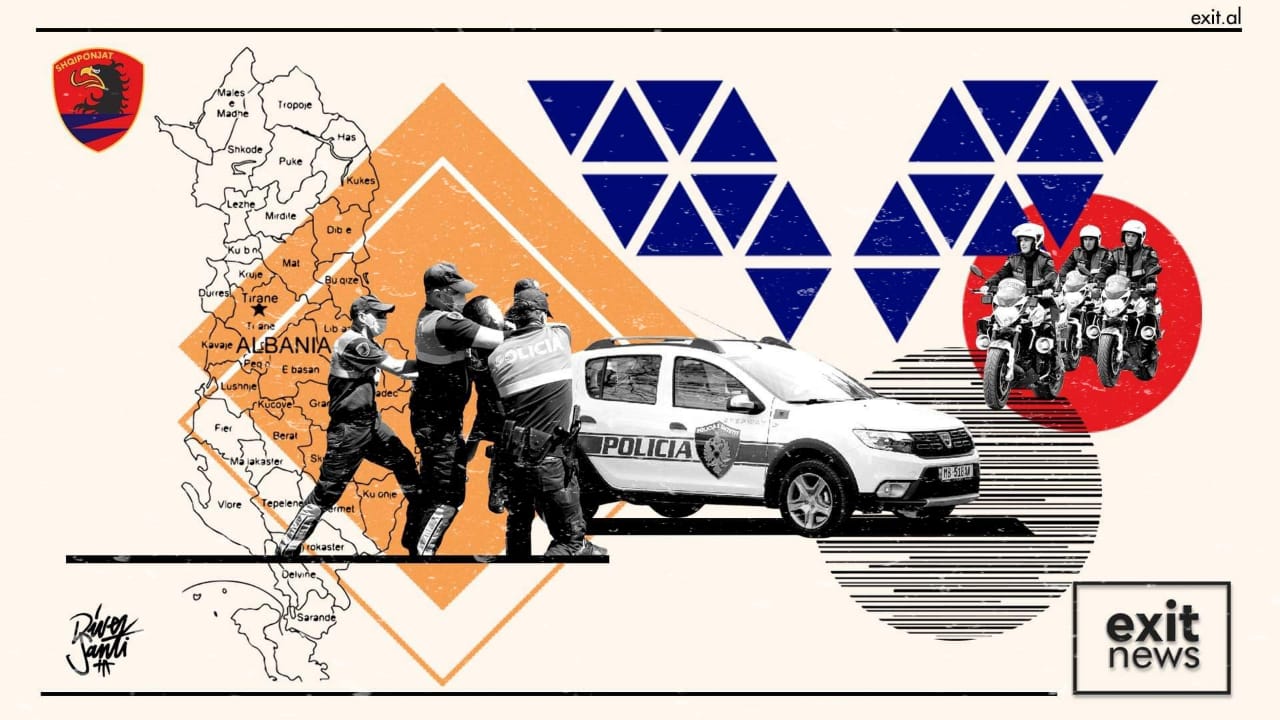 Nine prison guards and administrator in Peqin, a town in central Albania, have been arrested over allegations of abuse of office and corruption.
On Monday evening, the Albanian police arrested some 28 people who were involved in allegedly supplying drugs and other illegal services to inmates in a high-security prison near Elbasan.
Nine of the arrested were or had been employed as prison guards and administrators in the establishment.
In addition to facilitating the supply of illegal narcotics in exchange for bribes, they also stand accused of helping inmates place sports bets. In 2019, Albania outlawed sports betting and online gambling.
Last night's operation follows a six-month investigation into the surveillance and operation of the high security prison of Peqin.