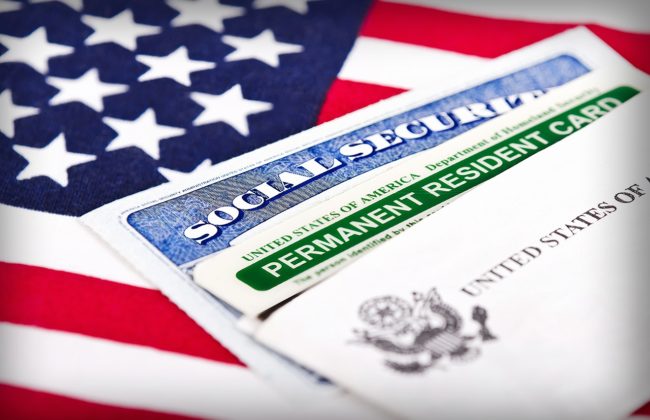 In response to the most recent terrorist attack in New York, where an Uzbek immigrant used a truck to kill several pedestrians and cyclists, US President Donald Trump, as well as a number of senators have proposed to eliminate the visa lottery system, which each year grants about 50,000 individuals from countries with historically low immigration rates a green card.
The annual US visa lottery has been one the greatest hopes of Albanians wanting to leave the country. As Balkan Insight reported a few days ago, the most recent data from 2015 show that nearly 200,000 Albanians applied for the visa lottery, which is nearly 10% of the adult population.
The contrast with application numbers from other countries in the Western Balkans is significant:
Illegal emigration is problem with which the Rama government continues to struggle. According to Amnesty International, 20,000 Albanians sought asylum in the EU, even though it is considered as safe country. With the US visa lottery avenue potentially cut off, Albanians will be faced with one way less to legally leave the country.