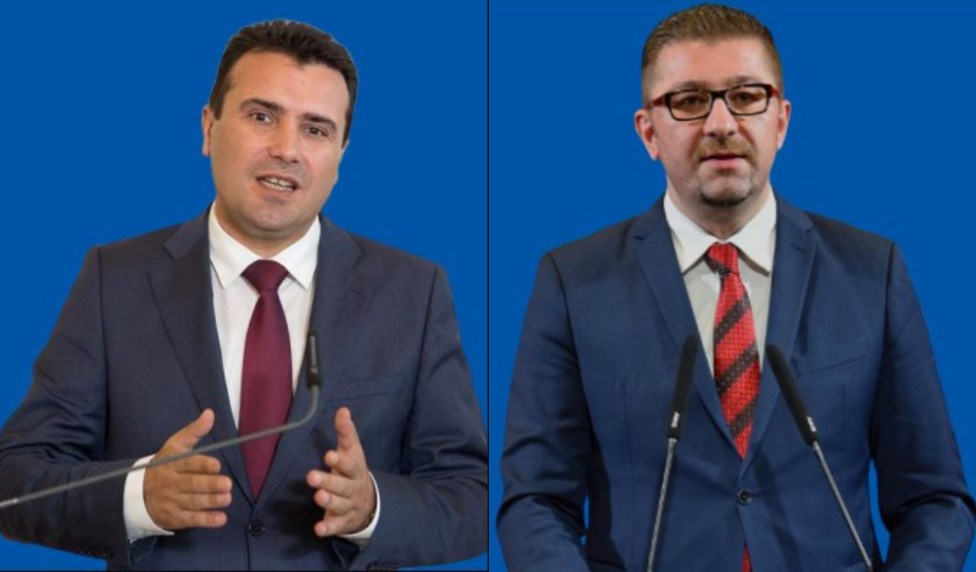 North Macedonia's main opposition party, VMRO-DPMNE has asked Parliament to hold a vote of no-confidence against the government of Zoran Zaev, as his latter has yet to resign despite an earlier announcement. 
The vote will take place on Thursday, after 61 MPs in the 120-seat parliament requested it. If the opposition is able to secure 61 votes on Thursday as well, it will mean an end to Zaev's government.
Reacting to the no-confidence vote submitted, Zaev accused the opposition of intending to undo crucial agreements with Greece, Bulgaria and Albanians, stressing that he won't allow this to happen.
VMRO-DPMNE leader Hristijan Mickoski warned of the no-confidence vote last weekend, when he concluded a parliamentary alliance with Levica, the Alliance for Albanians, and BESA.
North Macedonia's Parliament has 120 seats. Zaev's center-left SDSM and its coalition, which includes members from BESA, currently holds 62 seats.
The new alliance would need at least 61 MPs to form a new government, which Mickoski claims to have.
His party's new alliance will need to be confirmed in parliament, or may lead to snap elections.