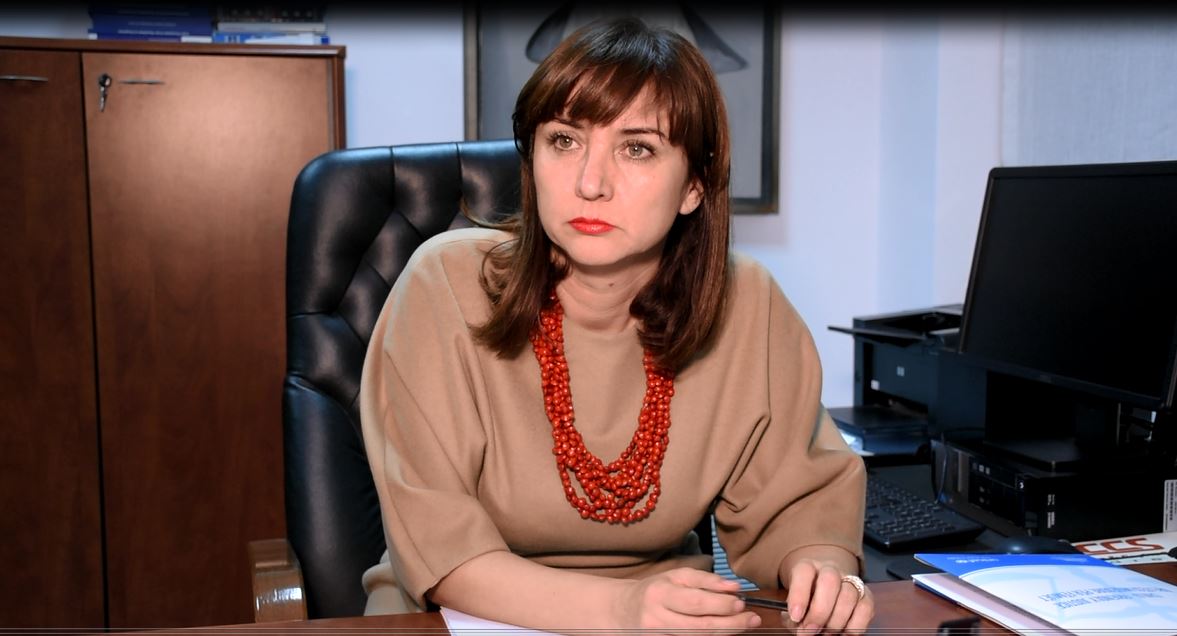 The Albanian Ombudsman has concerns regarding the violation of legal procedures for detaining minors that took place during the protests following Klodian Rasha's killing by the police.
The Ombudsman reminded that minors must be treated in an appropriate manner that respects their dignity, emphasizing that protecting them from violence is the responsibility of the state.
Additionally, the Ombudsman's office has confirmed that it has launched an administrative investigation into the issue.