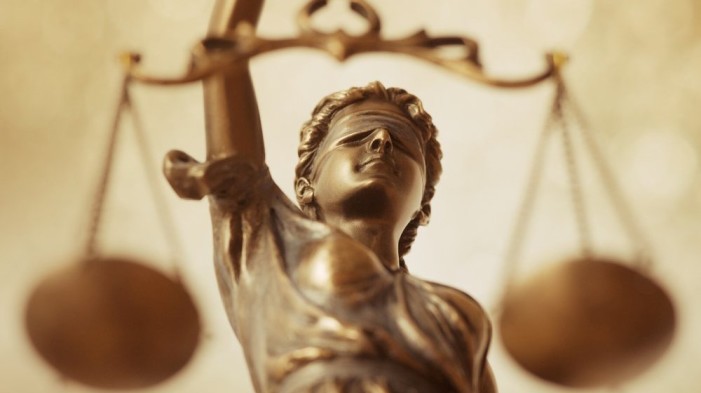 Yesterday Parliament took a new step in the implementation of the judicial reform, by announcing the beginning of the application procedures to form two new state institutions, the High Judicial Council (KLGj) and High Prosecutorial Council (KLP). The application period is open until January 16.
The KLGj and KLP will replace the current High Council of Justice (KLD). They will be the highest institutions of the magistrature, governing the nomination, promotion, and transfer of respectively judges (except those of the Constitutional Court) and prosecutors.
According to the law for the governing organs of the judicial system regulating the creation of the KLGj and KLD, the application procedure should have already started in December 2016, with the candidates presenting their dossiers for vetting by the Independent Qualification Commission (KPK). But as the final approval of the vetting law, which would regulate the creation of the vetting institutions including the KPK, was still pending at the Constitutional Court, that legal deadline was crossed.
Now that the Constitutional Court has approved the vetting law, also the applications for the KLGj and KLD can be opened. Applicants will present their dossiers at the General Secretary of Parliament, who will pass them on to the KPK once it has been formed. The law stipulates that the vetting of the candidates for the KLGj and KLD needs to happen within three months, which means that the deadline for the installation of the KLGj and KLP will be mid-April. This also implies that the KPK will need to be installed well before that deadline, in order to complete the vetting on time. According to the vetting law the candidate lists for the KPK will be drafted by the President.
The delay with the approval of the vetting law will now lead to a situation where the vetting institutions will be elected with knowledge about the potential members of KLGj and KLP, adding yet another layer of political complexity to this already very contentious and politicized process.
Meanwhile, the law for the governing organs of the judicial system is still under review at the Constitutional Court at the request of the Democratic Party.