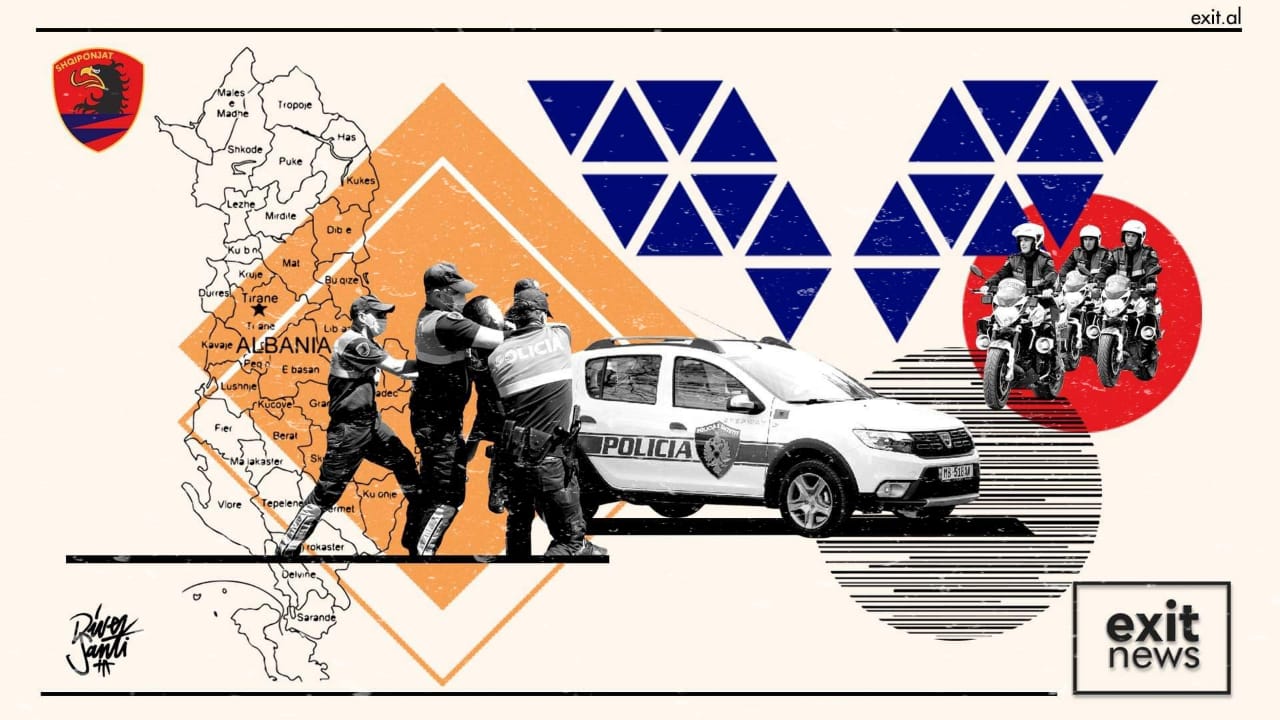 Albanian police have arrested a 34-year-old man for throwing an explosive device that damaged the gate of the home of Albania's Football Federation president Armando Duka on Monday.
The suspect lives close to Duka's and owns a small neighbourhood grocery shop.
Prosecutors are investigating possible motives for the crime. The suspect faces charges of destruction of property and illegal possession of explosives. Local media report he has denied allegations.
An explosion occurred on Monday in Duka's house in Durres. It happened after the Albanian Football Federation was involved in a public spat with the Mayor of Tirana Erion Veliaj, who is campaigning against Duka in the Federation's upcoming leadership elections.
Veliaj vehemently condemned the crime and called on police to thoroughly investigate the matter.