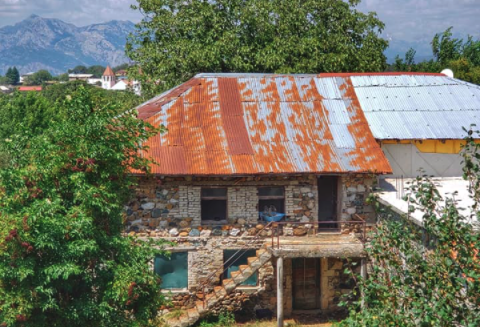 Tomorrow, Exit News will publish the third episode of The Memory Files, a mini-documentary series telling the stories of those who are still missing after the fall of communism in Albania.
Following almost 50 years of Communist rule and 30 years since the transition to democracy, there are still over 6000 people missing. Many of them were murdered or executed without a trial. While families are keen to try and locate the bodies of their loved ones, little effort has been made by the governments that have been in power over the last three decades. Currently, requests for investigations and excavations have been pending with the Prosecution for some three years, with no explanation as to what is causing the delay.
The Memory Files is a series with each episode dedicated to one person who is yet to be found. The Exit team interview a family member that knew them to uncover what they were like, how they lived, and ultimately, what happened to them. The result is a digital memorial that preserves the memory of that person and hopes to provide some solace to families who are facing the reality that they might never understand what happened.
In episode three, the team traveled to Puke in the north of the country. There, they heard the story of Elezi Rust Islami, a bajraktar (chieftain) whose dedication to besa (trust) and the Albanian tradition of deeply respecting guests, is ultimately what led to his death.
[embedyt] https://www.youtube.com/watch?v=ZMAJq6-wO7U[/embedyt]