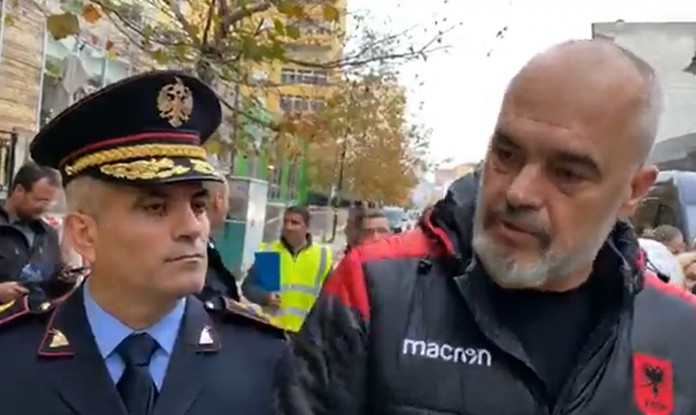 On Wednesday, Prime Minister Edi Rama appointed Ardi Veliu Deputy Minister of Infrastructure and Energy.
Prior to his decision to engage in politics, Veliu was the chief of Albania's police for 4 years, but resigned one month ago arguing that he needed to spend time with his family.
He was continuously accused by the opposition of political bias and lack of professionalism, and was harshly criticized for violent crackdowns against opposition protestors.
Immediately after Veliu's resignation, Rama replaced him with Gledis Nano, a career officer who had been the head of the anti-terror police department for the last five years. Nano has started the restructuring of the police nationwide.