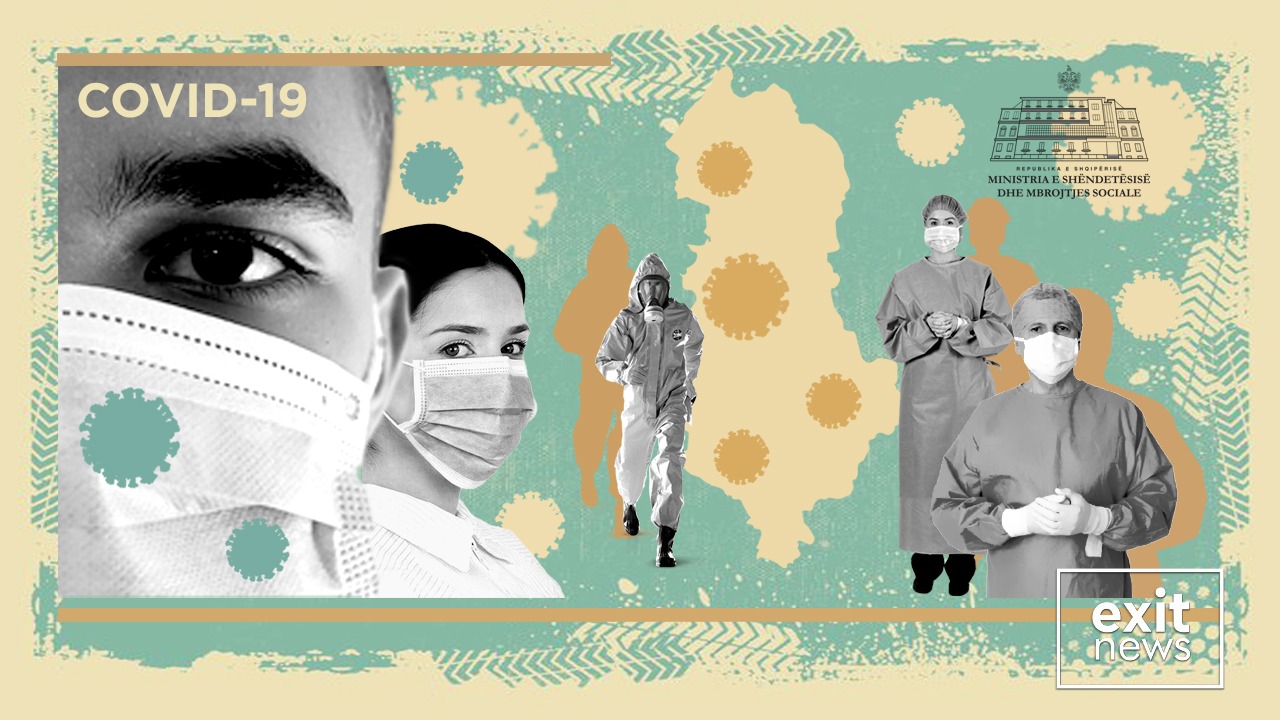 Several European countries have reported all-time high daily COVID-19 infection rates one day before New Year's Eve and amid surging Omicron variant cases.
On Thursday, Greece reported a single-day record high of 35,580 COVID-19 infections as the highly contagious Omicron becomes the dominant variant in the country.
It was the third successive daily record of cases, with infections more than tripling since the beginning of the week.
"It seems that the raid of Omicron is very intense," Deputy Health Minister Mina Gaga said during a press briefing, adding that more than 60% of new cases relate to the new variant.
The country's Health Minister announced new restrictions on the hospitality sector on Wednesday, bringing forward measures planned for early January.
From Thursday evening, bars, nightclubs and restaurants will close at midnight, with no standing customers and no music, except New Year's Eve, when they can stay open until 2 a.m.
The government announced subsidies for employees and musicians kept from working in January earlier on Thursday due to the new restrictions.
With 11 million people, the country has reported 1,170,293 infections since the first case was detected in February 2020 and 20,708 COVID-related deaths.
Records broken in France
In France, the government announced a tightening of restrictions starting Friday to slow the spread of the new variant.
Cases of COVID-19 have skyrocketed in the last few days, hitting an all-time high of 202,293 on Thursday, numbers described as a "tsunami" by Health Minister Olivier Véran.
Furthermore, authorities report that 70% of those in hospitals are unvaccinated while stepping up the jab campaign.
However, French doctor Christian Allard has noted a side-effect from the record numbers of COVID-19 infections sweeping the country. Some people are cancelling booster doses at his vaccination centre because they have tested positive.
According to figures reported by French public health authorities, the seven-day average of people getting a COVID-19 vaccine each day is around 22,000. That is down from a peak in the days immediately before Christmas, but around the same level as earlier in December.
In terms of restrictions, people over the age of 11 will be required to wear masks outside and in public places, except for those taking exercise.
As of January, working from home will be mandatory for at least three days a week and companies that breach the rule could find themselves liable for fines of up to €50,000.
In addition, gatherings of more than 5000 people are limited, but it is not yet clear whether this will apply during the upcoming presidential election, scheduled for April. Prime Miniter Jean Castex said the matter would be discussed in the new year, and new rules would be announced.
Surges elsewhere
The UK also reported a record high of 189,213 cases. Bulgaria had a 139% jump in cases compared to two weeks ago, with 3449 infections.
The number of people who have died from COVID-19 in Eastern Europe reached one million on Thursday. Russia surpassed Brazil to become the second-highest number of deaths after the US.
Since the pandemic, Italy, Portugal, and Cyprus have also reported record highs in the last week in terms of infections.
The US is also struggling to contain COVID-19 with over half a million positive cases were recorded on Thursday.
"It's unlike anything we've ever seen, even at the peak of the prior surges of Covid," Dr James Phillips, chief of disaster medicine at George Washington University Hospital, told CNN.
Some of the country's hotspots include New York, New Jersey, and Chicago. National Guard troops and federal medical personnel have been drafted to support testing and hospitals in several states.
Medical experts have warned Americans to prepare for severe disruption in the coming weeks as the surge in cases impacts their day-to-day lives.
"We are going to see the number of cases in this country rise so dramatically, we are going to have a hard time keeping everyday life operating," said Dr Michael Osterholm, an infectious disease expert at the University of Minnesota, to MSNBC.
"The next month is going to be a viral blizzard," he said. "All of society is going to be pressured by this."