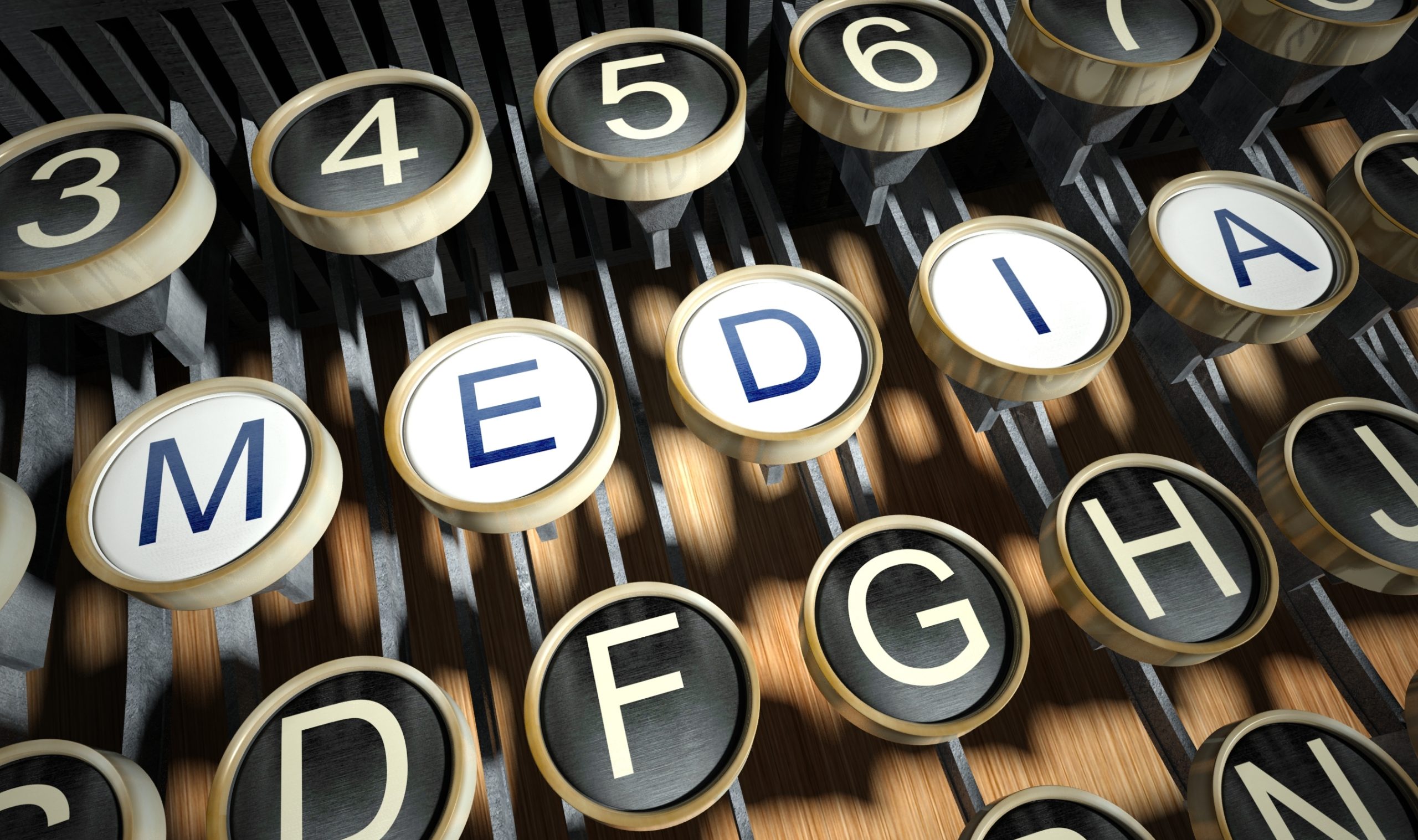 Russian state-owned TV and radio broadcaster Russia Today (RT) is set to open offices in Serbia, Sputnik Serbia's Editor-in-Chief Ljubinka Milinčić confirmed to independent news portal Nova.rs., sparking outrage from the EU.
RT was banned from broadcasting in the EU in March because it " incited and supported Russia's aggression" against Ukraine. The EU also accused  RT of being Kremlin's tools for disinformation and manipulation of information.
On RT setting up offices in Serbia,  Milinčić said: "Yes, it is true. They will not start work in Serbia now, but preparations are underway." But Sputnik's editor-in-chief did not wish to comment on her daughter reportedly taking RT's leadership in Serbia.
While Serbia is not an EU member, it is a candidate country and is expected to align with EU sanctions.
The EU's broadcasting sanctions cover all means of transmission and distribution, such as cable, satellite, IPTV, platforms, websites and applications.
"All relevant licences, authorisations and distribution agreements have been suspended. These measures cover all EU member states and are directly applied," the EU said in a statement.
"We are witnessing mass propaganda and disinformation about this unprecedented attack on a free and independent country. We will not allow Kremlin apologists to spread their toxic lies justifying (Russian President Vladimir) Putin's war or sowing the seeds of division in our Union," European Commission President Ursula von der Leyen said, adding that words were significant in the war.
The European Commission reacted on Friday, calling RT Russian "propaganda and disinformation instruments" and called for a scaling back of relations with Russia.
"We expect Serbia to refrain from intensifying relations with Russia, as a country that massively violates the Charter of the United Nations and international law," said Peter Stano, EU spokesperson.