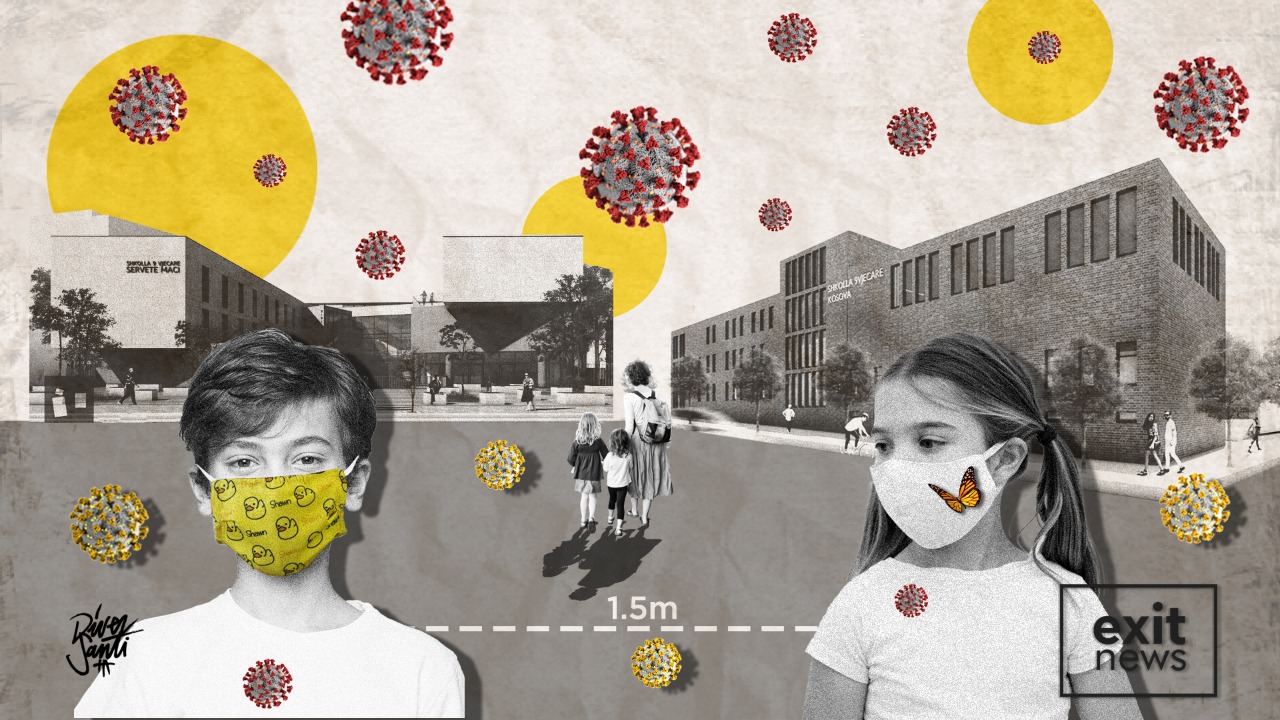 Schools in Albania will reopen on Monday, January 11.
In preparation, Minister of Education Evis Kushi called upon teachers and students to observe COVID-19 preventative measures. Via a Facebook post, Kushi reminded students to wear masks, maintain social distancing , and wash their hands often.
Due to the ongoing pandemic, on certain days of the week students will physically attend school, whereas on other days teaching will take place online, as the Ministry of Education decided on December 1, 2020.