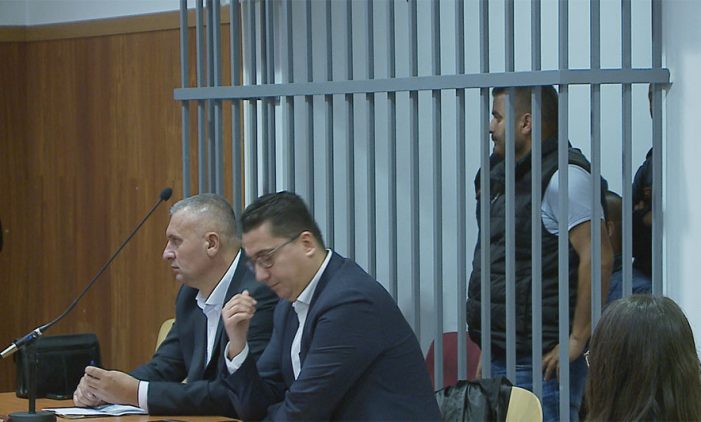 Nezar Seiti, the "financier" of the Habilaj gang, was extradited today Italy, after spending several months in Albanian prison, awaiting his trial.
Seiti was arrested in October 2017 in Babica, Vlora, during a police operation during which 4.5 tons of cannabis were seizes, property of the Habilaj gang.
Earlier, the Prosecutor of Catania had released an international arrest warrant for Seiti, who is considered to be a part of the Habilaj gang.
During his interrogation by the Albanian prosecutor, Seiti acknowledged his links with the Habilaj brothers, but only by marriage– his wife was a cousin of the Habilaj. He refused to discuss anything related to his involvement in international drug trafficking.
The conversations intercepted by the Albanian and Italian prosecution, some of which were made public last year, feature Seiti discussing with Moisi Habilaj a sum of €200,000 in exchange for the liberation of a third person, with the pseudonym "Maloku."