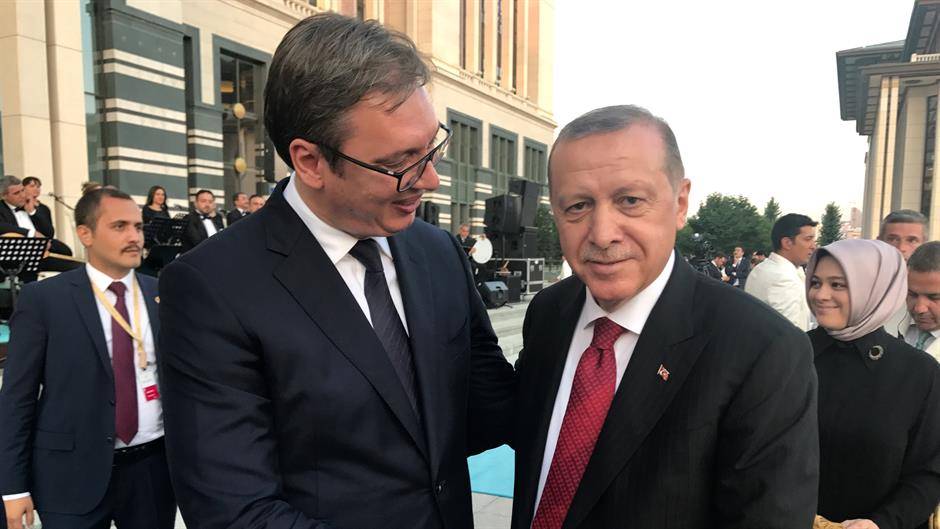 The Press of Office of Serbian President Alexander Vučić notified that Turkish President Recep Erdogan will continue to support the Kosovo-Serbia Dialogue.
On Friday, Vučić and Erdogan spoke on the phone about the situation in the Western Balkans and Serbia's relationship with Kosovo.
"President Vučić expressed the expectation that President Erdogan and Turkey will continue to support the dialogue between Belgrade and Pristina, as the only way to resolve, for Serbia, the sensitive issue of Kosovo," says the statement.
The phone call comes after Erdogan declared that he will seek Biden's collaboration to increase the international recognition of Kosovo. Vučić issued an immediate retort, saying Serbia would contest Erdogan's plan.
Vučić and Kosovo Prime Minister Albin Kurti have already met twice to restart the Kosovo-Serbia dialogue under the guidance of the European Union, but the parties are at a standstill.