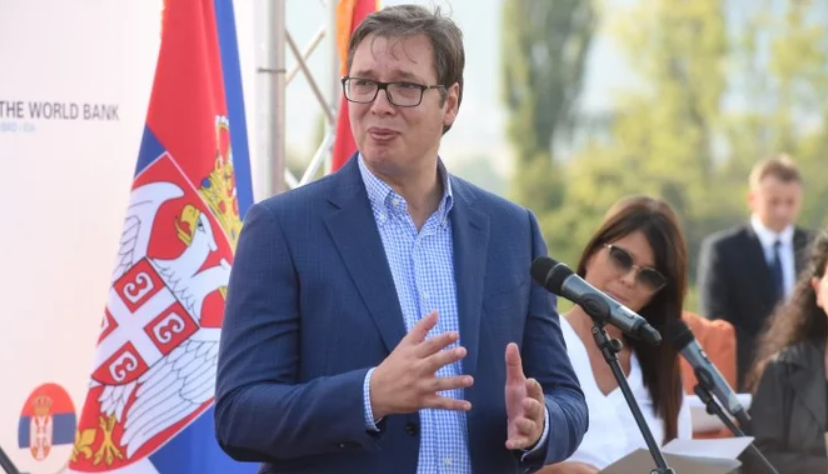 Serbia needs to prioritize the protection of human rights, democracy, inclusivity, media freedom, and an independent justice system, according to the Council of Europe.
In a meeting between the Serbian delegation and the Beneficiary Steering Committee of the joint EU/CoE Horizontal Facility for the Western Balkans and Turkey 2019-2022, they were asked to focus on these areas, despite the current epidemiological situation.
Jadranka Joksimović, Minister of European Integration of Serbia, said that the rule of law reform represents one of the most important matters for Serbia and its citizens. 
"The support program of the Council of Europe and the European Union provides the essential expertise necessary for the reform of the judiciary and the rule of law, for the fight against human trafficking and discrimination and protection of vulnerable groups, as well as for high standards when it comes to freedom of media and speech. With our European partners, we strive towards the common goal, which is the EU membership for Serbia, as a democratic, sustainably developed and efficient state", Joksimović emphasized
The EU delegation said that the strengthening of the rule of law and human rights should be a priority for ensuring a better life for citizens. Ambassador Sem Fabrizi added that better legislation, the training of law enforcement forces, and prosecutors and judges were an integral part of this.
As per the most recent Freedom House report, while Serbia is a parliamentary democracy, in recent years the authorities have "steadily eroded political rights and civil liberties, putting pressure on independent media, the political opposition, and civil society organizations." It noted that despite this, it still continues to move towards EU membership.
Reports Without Borders noted that under six years of leadership  Serbia has become a country where it is often dangerous to be a journalist and where fake news is gaining in visibility and popularity at an alarming rate. They add that collusion between politicians and media, widespread government-tolerated fake news, and mistreatment of whistleblowers are significantly concerning.