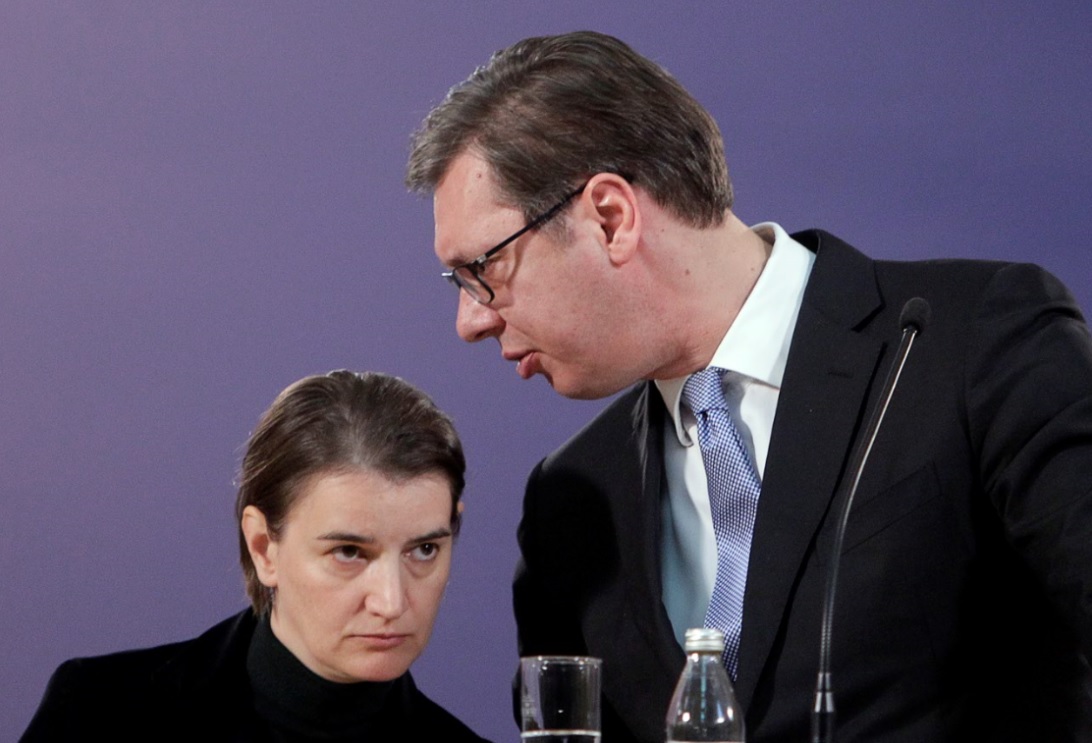 President Aleksandar Vučić ordered the country's MiG-29 jet fighters to take off and destroy suspect drones seen over southern Serbia on Tuesday, as tensions continue to rise with neighbouring Kosovo.
Večernji Novosti reported that hostile drones were spotted flying over Merdare and Raška, two settlements near the border with Kosovo, "surveying Serbian army barracks and military positions."
Soon after the MiGs took off, the drones left Serbia's airspace, Vecernje Novosti said, but did not specify where the drones left. Had they not, they would have been destroyed as the president had already issued orders for the anti-aircraft defence to act, the website added.
Tensions have been building up in recent weeks ahead of the 31 October deadline imposed by Kosovo – a former Serbian province that declared independence in 2008 – for all its citizens to replace Serbian car plates with Kosovo-issued ones. Kosovo later agreed to implement the decision in several stages over several months.
No incidents were reported as the deadline expired but Serbia's defence minister, Miloš Vučević, asked troops to raise combat readiness, upon orders from President Vučić.
He said "Serbia is in favour of dialogue" but stressed that it does not mean it is "a weak or a cowardly country."
Some analysts said, however, that a further military escalation was unlikely.
"If there is an armed conflict between Belgrade and Pristina, which I do not believe for a second, history will probably remember it as 'the licence plates war'," former reformist politician Žarko Korać told Danas.rs, adding that "what is going on now is quite shameful..