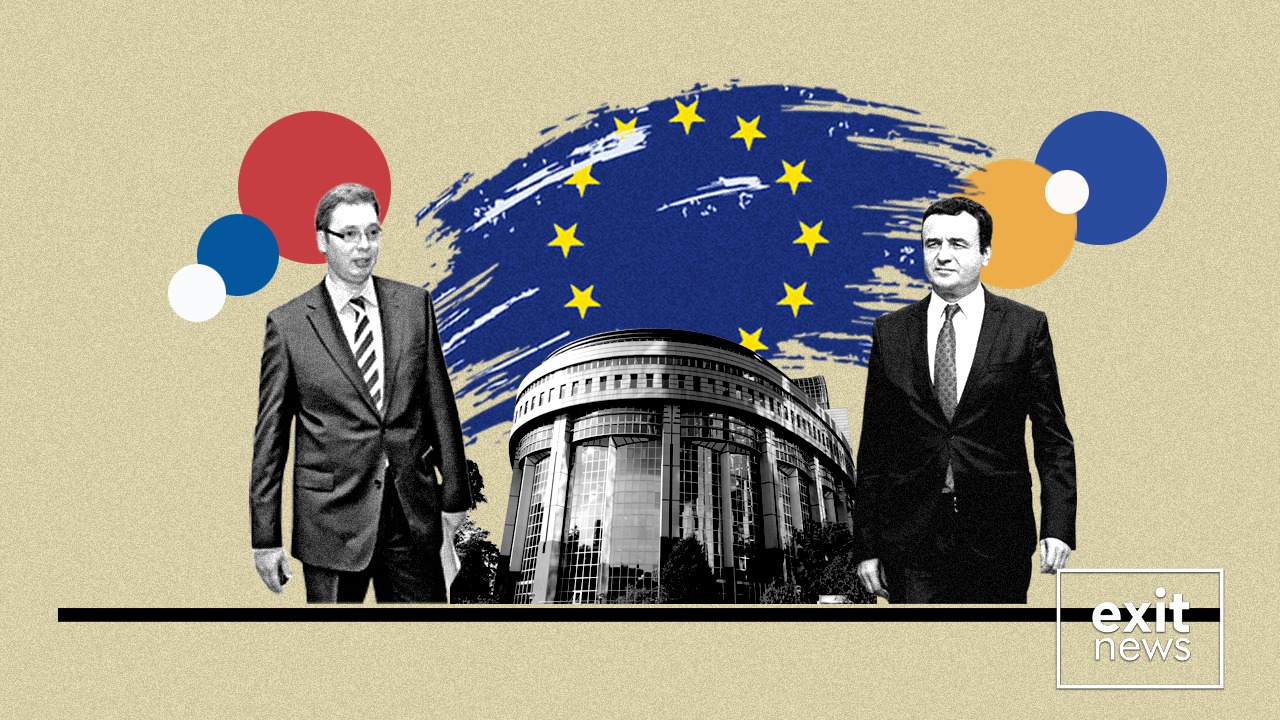 The President of Serbia, Aleksandar Vučić said on Wednesday that Belgrade's reaction to any failure to respect agreements signed in Brussels will be "stern and strong."
Vučić's statement came as a response to recent comments by Kosovo's Prime Minister Albin Kurti who stated that there cannot be any "one-ethnic" association of municipalities in Kosovo.
Asked by journalists on Monday about the creation of the Association of Serb-majority Municipalities, Kurti said that such "one-ethnic" association cannot exist. "It is necessary to integrate all citizens, regardless of ethnicity," he added.
Talking to media after a meeting with a delegation of Republica Srpska in Belgrade, Vučić said he had informed the delegation of the situation in Kosovo and "the fact that, as it seemed, anything could be said against Serbia and Serbs without any reaction coming as a result," Belgrade-based Tanjug reports.
He added that he would treat Kurti as "any other representative of the provisional institutions."
Kurti and Vučić will have their first meeting in Brussels by mid-June.
While Kurti stated that this meeting will be used to discuss the future of the dialogue, suggesting that it won't be a continuation of previous talks on the normalization of relations between the two countries.
Read more:
Kosovo Prime Minister Refuses Association of Serbian-Only Municipalities