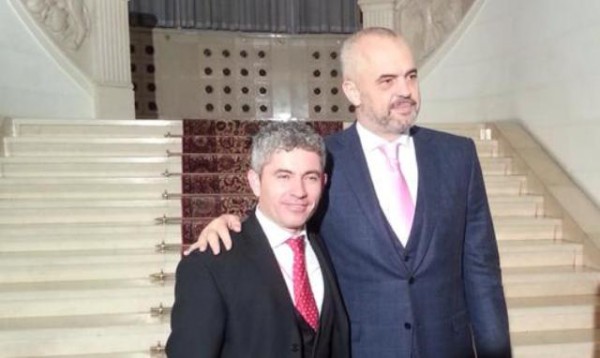 The government's largest concession concerns the sterilization of medical equipment, costing around €71 million for the next ten years.
According to the concession contract published by Syri, Albanian citizens will pay concession holder SaniService shpk up to €275 per operation, including natural childbirth, that occurs in one of the public hospitals in Albania until 2025.
The contract furthermore contains the following details:
Following a "Pay and Use" scheme, the Healthcare Insurance Fund will pay the concession holder 37,700 lekë for any intervention with high complexity, 22,300 lekë for each medium-level operation, and 13,900 lekë for any simple intervention.
The government will pay the company 1,090 lekë for each package of material sterilized at low temperature, and 266 lekë for each package sterilized in an autoclave.
These figures only hold for the first year of the concession. They will be indexed each year according to the national inflation rate published by INSTAT.
The contract contains no upper spending limit, but does contain a guaranteed minimum income for the concession holder.
In case of a large number of operations, the total costs of the sterilization concession may reach up to 15 billion lekë (~€110 million).
Even though the government has frequently been criticized for its healthcare concessions, following the model of a public–private partnerships (PPP), Prime Minister Edi Rama seems determined to defend this costly way of offering public services. In the past he has vowed that PPPs will be implemented for even more government services, thus privatizing the government at a high cost for the Albanian citizens.