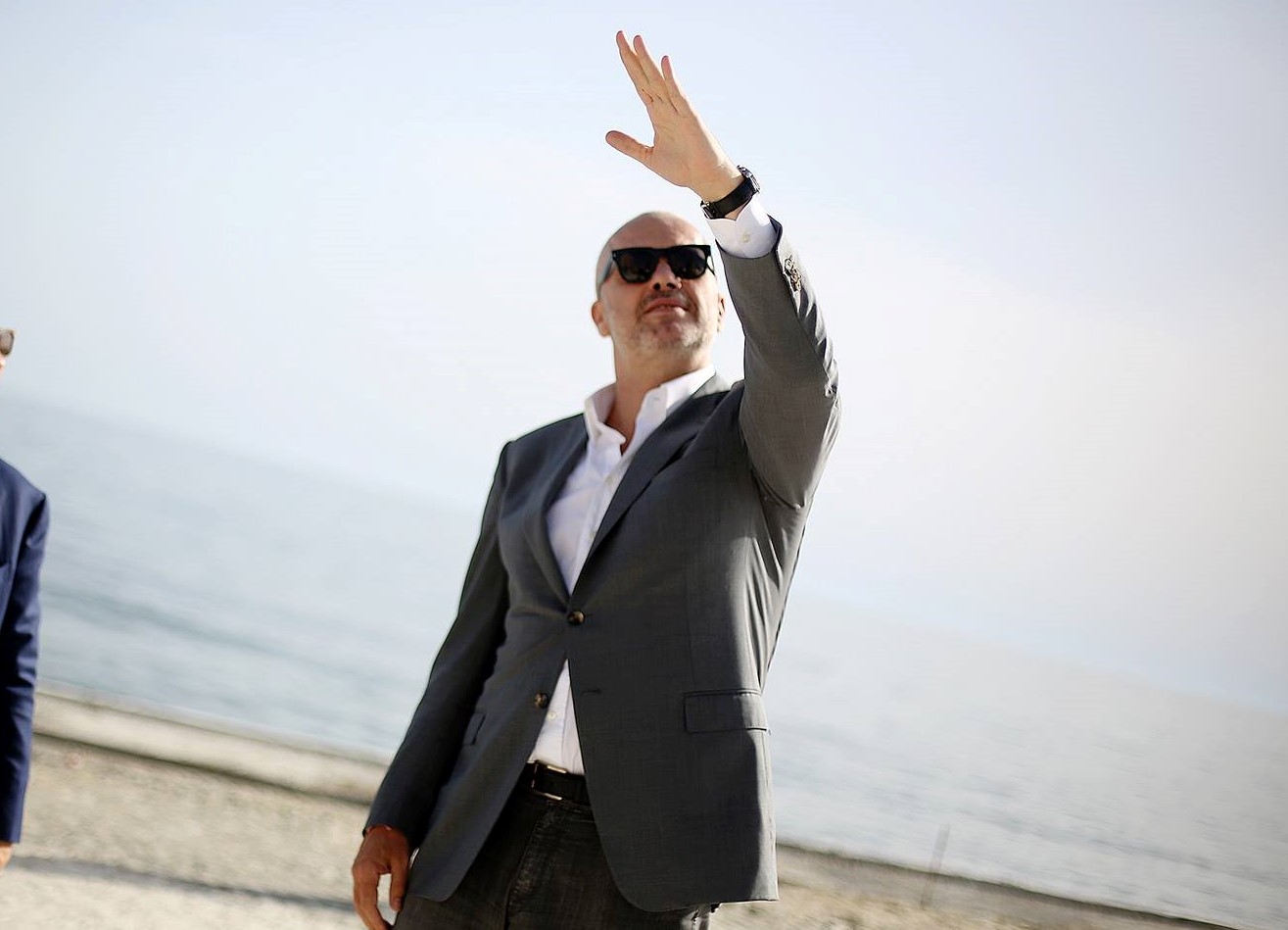 On her first day of work, Albania's new Foreign Minister, Olta Xhaçka, has vowed to reform the country's diplomatic service.
Prime Minister Edi Rama, also the former foreign minister, as well as the former acting minister Gent Cakaj, and Xhaçka held a press conference on Tuesday, on the occasion of the new minister taking office.
Xhaçka said she was happy that both Rama and Cakaj will advise her, and added:
"I will reform our diplomatic service. This ministry should shine in all directions, because it is a second Albania in the world. Our country must also shine in the Security Council," she vowed.
Rama said the ministry had been a burden for him personally, and that Cakaj had carried that burden with dignity in his stead.
The new minister's vows for reform follow reforms deemed successful by Rama, carried out by former minister Ditmir Bushati for about four years. 
When Cakaj took over the ministry two years ago, he also vowed to reform Albania's diplomacy. He fired dozens of senior diplomats, planned to replace 80 percent of diplomatic staff, stripped consuls from diplomatic car plates, and claimed successful achievements in reforming the service on behalf of Rama.
The third minister now vows to re-reform Albania's diplomacy, for the third time under the leadership of Rama.