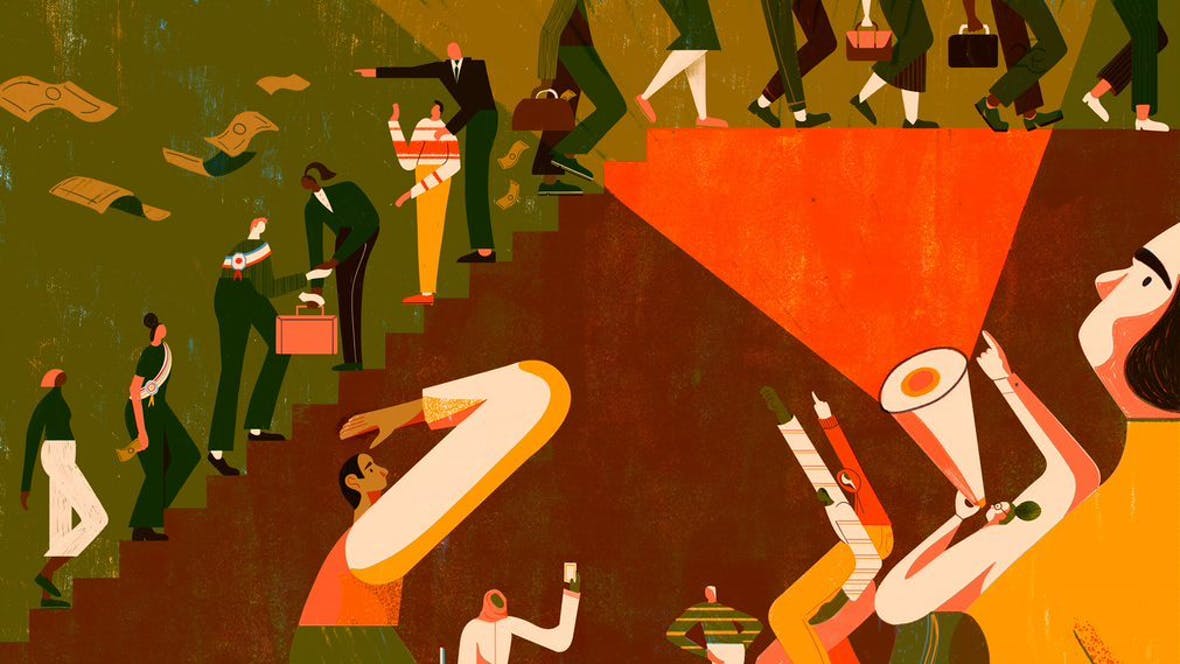 The "clean image" of the EU is slipping as some 62% of residents surveyed believe that government corruption is a big problem in their country, according to Transparency International's Global Corruption Barometer for the EU, titled "Citizens' Views and Experiences of Corruption."
Some of the issues leading to lack of trust in governments include conflicts of interest in awarding government contracts, undue influence from businesses on politics, the use of personal connections when accessing public services, and bribery.
It also noted that just over half of the population have a "fair" or "great deal of trust" in the European Union. Citizens were more likely to place trust in the police or courts than the EU.
30% of those surveyed said they'd used a bribe or a personal connection to access public services, equivalent to 106 million throughout the bloc.
The survey is the largest study on corruption in the EU and has highlighted the perception that corruption is getting worse and that officials are rarely punished.
COVID-19 further exacerbated the situation, and in some countries, politicians used the crisis to undermine democracy further; others saw it as an opportunity to make a profit. In addition, the report noted a "widespread belief" that governments are failing to tackle corruption properly, and many fear speaking up against it.
Citizens in Cyprus, Croatia, Slovenia, Bulgaria, and Greece had the biggest fear of reprisals if they reported on corruption, with over 65%. The EU average was 45%.
That said, 64% believe they can make a difference in the fight against corruption. This offers a "powerful foundation for politicians, business, and civil society to drive reforms that build integrity". All that's needed is political will.
Overall, almost a third of citizens think corruption is growing, but figures are significantly higher in Eastern Europe. For example, 92% of Croatians, 90% of Bulgarians, and 84% of Slovenians think things are getting worse. On the other side of the continent, only 12% of Finns and 16% of Danes thought the same.
Both Poland and Hungary were described as experiencing democratic backsliding due to their governments pursuing policies that "are fundamentally at odds with democratic principles and the rule of law. These result in growing inequalities and marginalize some of their most vulnerable communities."
The report noted that the governments of both countries used COVID-19 as a pretext to adopt laws that further weakened democratic institutions. This included legislation that targeted the opposition, media, and civil society.
Two-thirds of respondents thought there was no justification for government corruption. However, over half said bribes are commonly used to secure business contracts, and 53% believe private interests run their government.
The countries with the highest reported bribery rates were Romania, Bulgaria, Hungary, Lithuania, and Croatia.