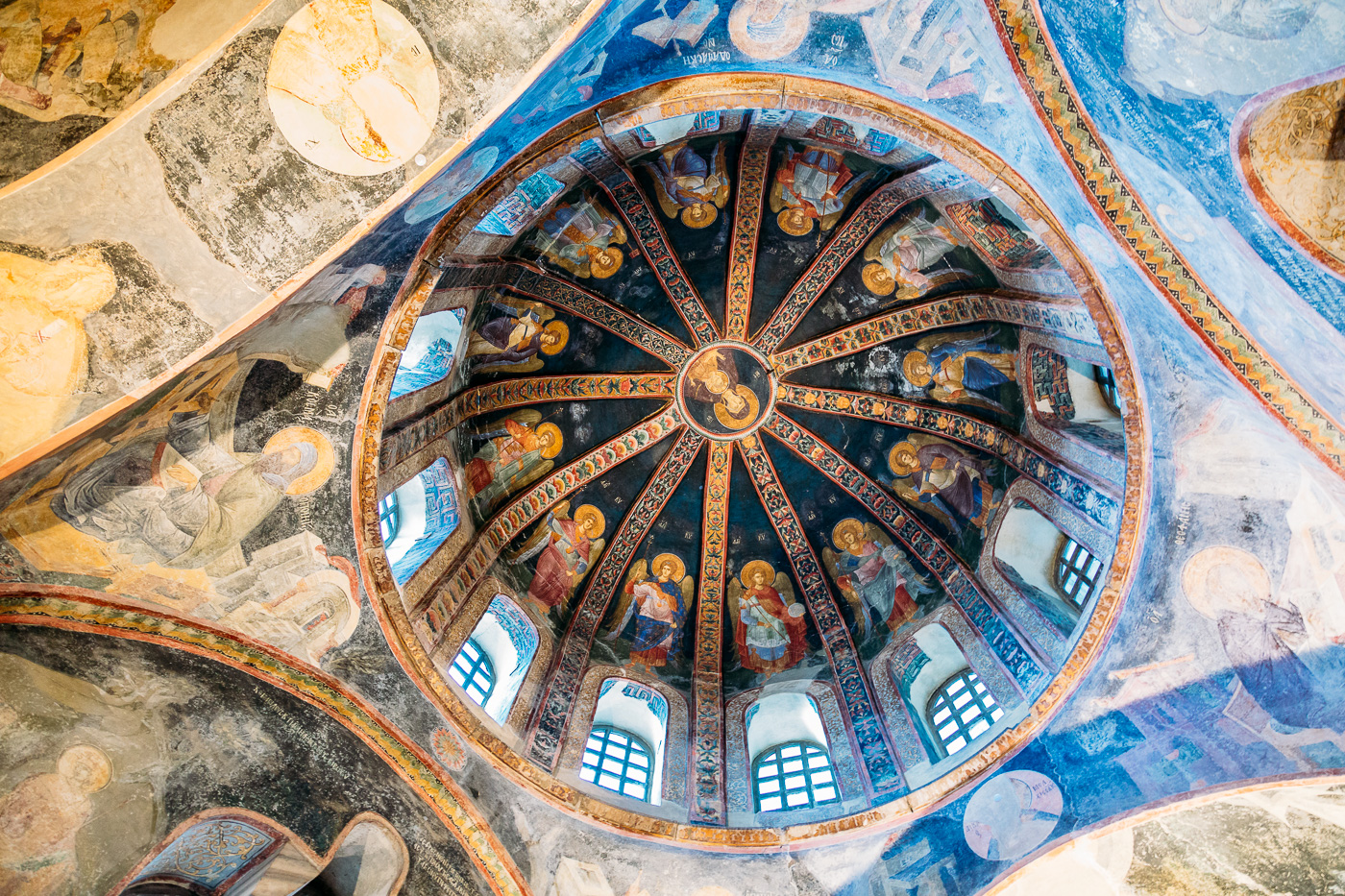 The Turkish government officially turned a museum that used to be a Byzantine church into a mosque on Friday, a month after it did the same with the Hagia Sophia.
President Recep Tayyip Erdogan's decision, published in the official gazette of Turkey, says the museum of Church of St. Savior Chora in Istanbul, known as Kariye in Turkish, has been handed over to Turkish religious authorities, who will open the building for Muslim prayers.
The church is known for its mosaics and frescoes, dating back to the 4th century, despite the fact that the building took its current form in the XI-XII centuries.
It served as a mosque during the Ottoman period, then turned into a museum in 1945.