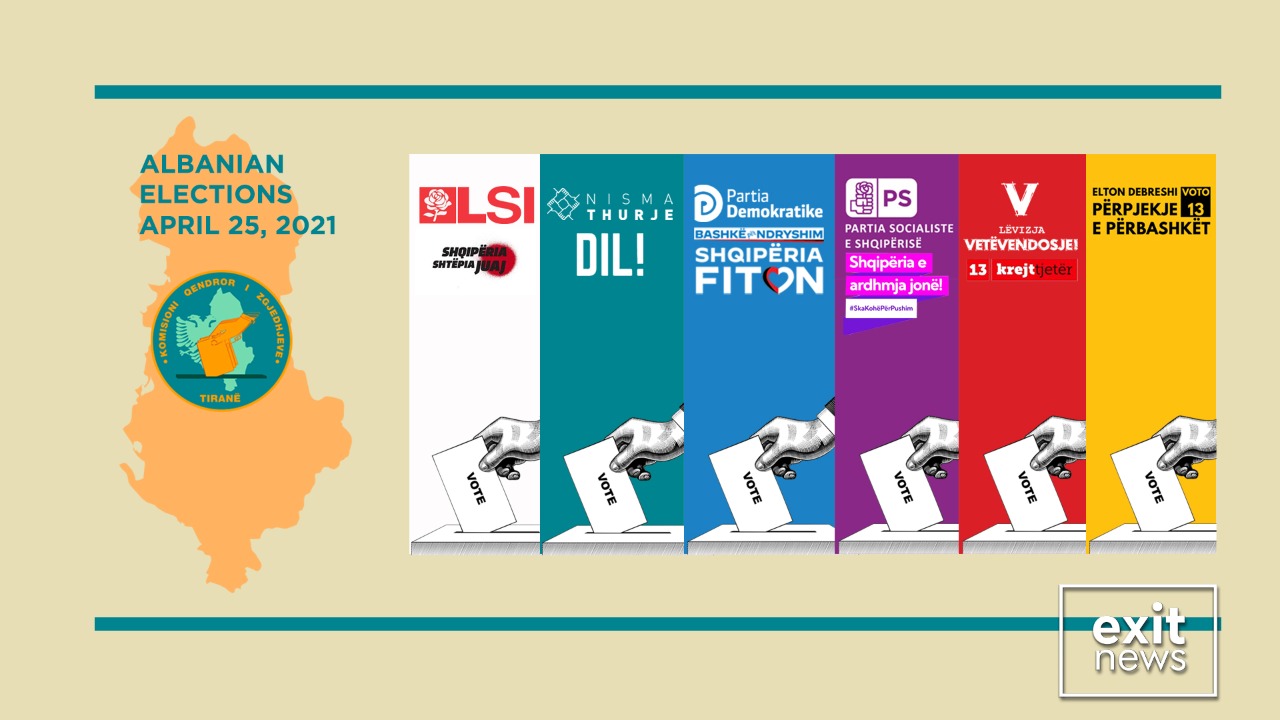 U.S. Ambassador Yuri Kim has urged the Albanian prosecution to investigate any breach of security of personal data ahead of last April general elections.
On Monday, Kim retweeted the OSCE-ODIHR recommendation posted by the head of Central Election Commission (CEC), Ilirjan Celibashi, which reads "Albania should ensure the security of citizens' personal data. Relevant institutions should thoroughly investigate and sanction any breach which impacts public confidence in the electoral process."
"We urge authorities to act on this and other recommendations of OSCE-ODIHR regarding the April 25 election. The right of citizens to vote freely – without fear or pressure or illegal enticement – is basic to democracy," stated the ambassador.
Two weeks ahead of the April election, Lapsi online media portal alleged that the ruling Socialist Party (PS) was in possession of the personal data of 910 thousand voters, and was using it for electoral purposes.
It claimed it has obtained an electronic used by the PS, containing the personal information of roughly one-fourth of all Albanian voters.
The personal data included: ID data, phone number, employer, voting center, whether the person is an emigrant and in what country, whether he/she is a PS supporter or of any other party. In addition, the leaked information alleged that the ruling party had assigned a person to check on every person in the list regarding updates on the above information.
President Ilir Meta called on prosecutors to investigate the issue immediately.
Prime Minister Edi Rama denied the allegations, and accused President Meta and opposition MP Sali Berisha of attempting to stage a coup d'etat by leaking the document to the media.
"That's why I tell all people: this was done by Ilir Meta […] together with Sali Berisha and Luli [Basha], as part of their destabilizing plots, like that one of Ilir Meta and Sali [Berisha] who unashamedly hijacked the Tirana airport," he stated.
Prosecutors didn't launch any investigation into allegations that the ruling party had illegally obtained data from the Civil Registry and used it for electoral purposes.
Instead, at prosecutors' request, the Special Court against Corruption and Organized Crime ordered Lapsi.al portal to submit the leaked database and its equipment, which risked revealing the media source.
However, the European Court of Human Rights ordered Albanian authorities to cease the seizure of Lapsi's equipment.