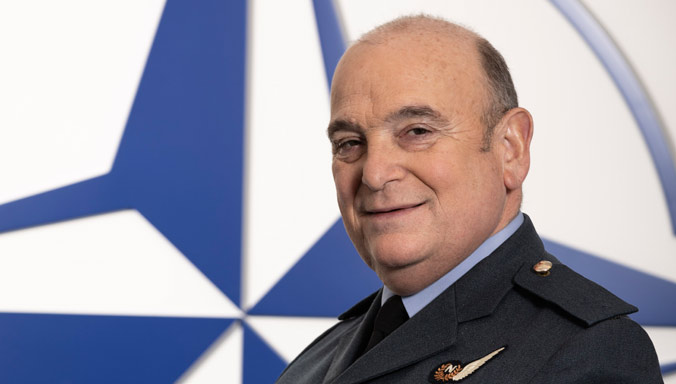 British Prime Minister Boris Johnson has appointed Chief Marshal Sir Stuart Peach as Special Envoy to the Western Balkans.
Peach's long military career includes roles as UK Chief of the Defense Staff and Air Commander in HQ KFOR (NATO) in Kosovo. Most recently he stepped down as Chairman of the NATO Military Committee, a role he had held since 2018.
His appointment shows the UK's will to commit to stability in the Western Balkans, a government announcement said.
The US and EU have also committed to increase engagement in the Western Balkans.
Tensions in the region have simmered in the recent months, as Serbs in Bosnia and Herzegovina are pushing for what is effectively secession from the country, while Serbia threatened Kosovo militarily over a tax.