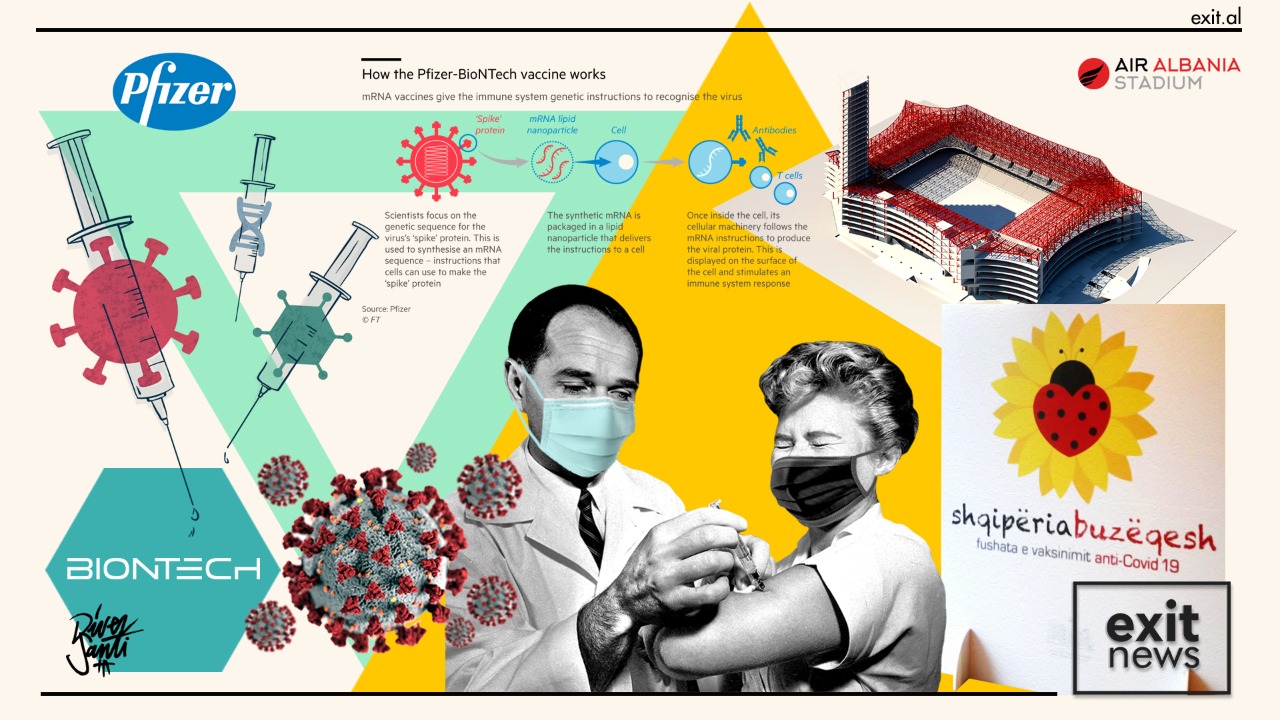 The United States has donated 500,000 doses of the Pfizer vaccine to Kosovo.
According to a tweet by the US Department of State, a first batch of this donation is already en route to Kosovo.
.@POTUS pledged to assist partners in the fight against COVID-19 and we are delivering. Today the American people provided the first tranche of over 500,000 safe and effective Pfizer doses headed to Kosovo. This is the largest single vaccine donation to Kosovo by any country. pic.twitter.com/misuE6uRoz

— Department of State (@StateDept) August 20, 2021
Secretary of State Anthony Blinken said the donation is being delivered through the COVAX scheme and "represents the shared values and unwavering bonds between our people."
In August and July, Kosovo saw a rapid surge in the number of COVID-19 cases. In the past few days, daily cases have surpassed 2,000—some of the highest numbers since the beginning of the pandemic.
There are 18,287 active cases in the country and more than 500 people require hospital care, putting a strain on the country's hospitals.
234,731 people have been fully vaccinated, and another 447,676 have received one dose of the vaccine.