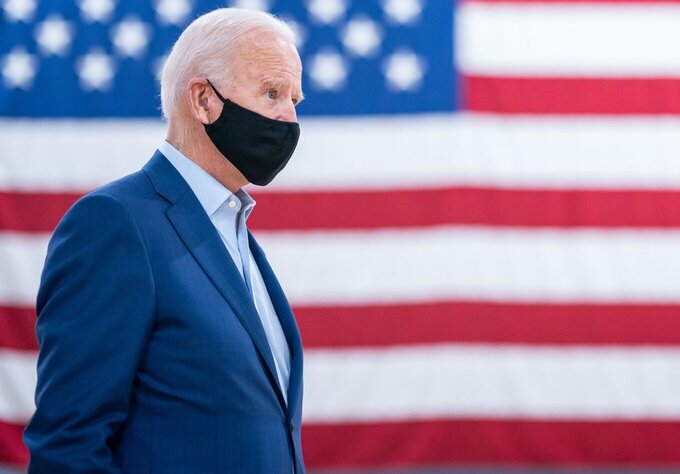 The President of Kosovo, Vjosa Osmani announced the country will receive a donation of COVID-19 vaccines from the United States of America.
"Today, we are happy to announce that President [Joe] Biden, on behalf of the USA, decided to donate an important number of COVID-19 vaccines for the Republic of Kosovo," Osmani wrote in a Facebook post on late Thursday.
Osmani said she is grateful for this "generous gesture" which came after a request addressed to Biden in March.
"Today's official announcement is another proof of the unwavering support that our country has historically enjoyed from the United States of America. President Biden has always been a friend of Kosovo and this donation illustrates the unstinting care and consideration he continues to show to our people," she wrote.
Osmani reiterated Kosovo's Euro-Atlantic orientation and the fact that the country "followed the same policy in providing vaccines".
In April, Kosovo declined Albania's offer to have its teachers vaccinated in Albania with the Chinese Sinovac vaccine, citing geopolitical and health safety issues.
So far, Kosovo has been administrating vaccines that were donated through the World Healthcare Organization program, COVAX.
The country signed its first agreement with Pfizer/BioNTech to buy over 1.2 million doses of the vaccine last week, while the government is planning to start the mass vaccination on June 15, in an effort to have 60% of the population vaccinated by the end of 2021.