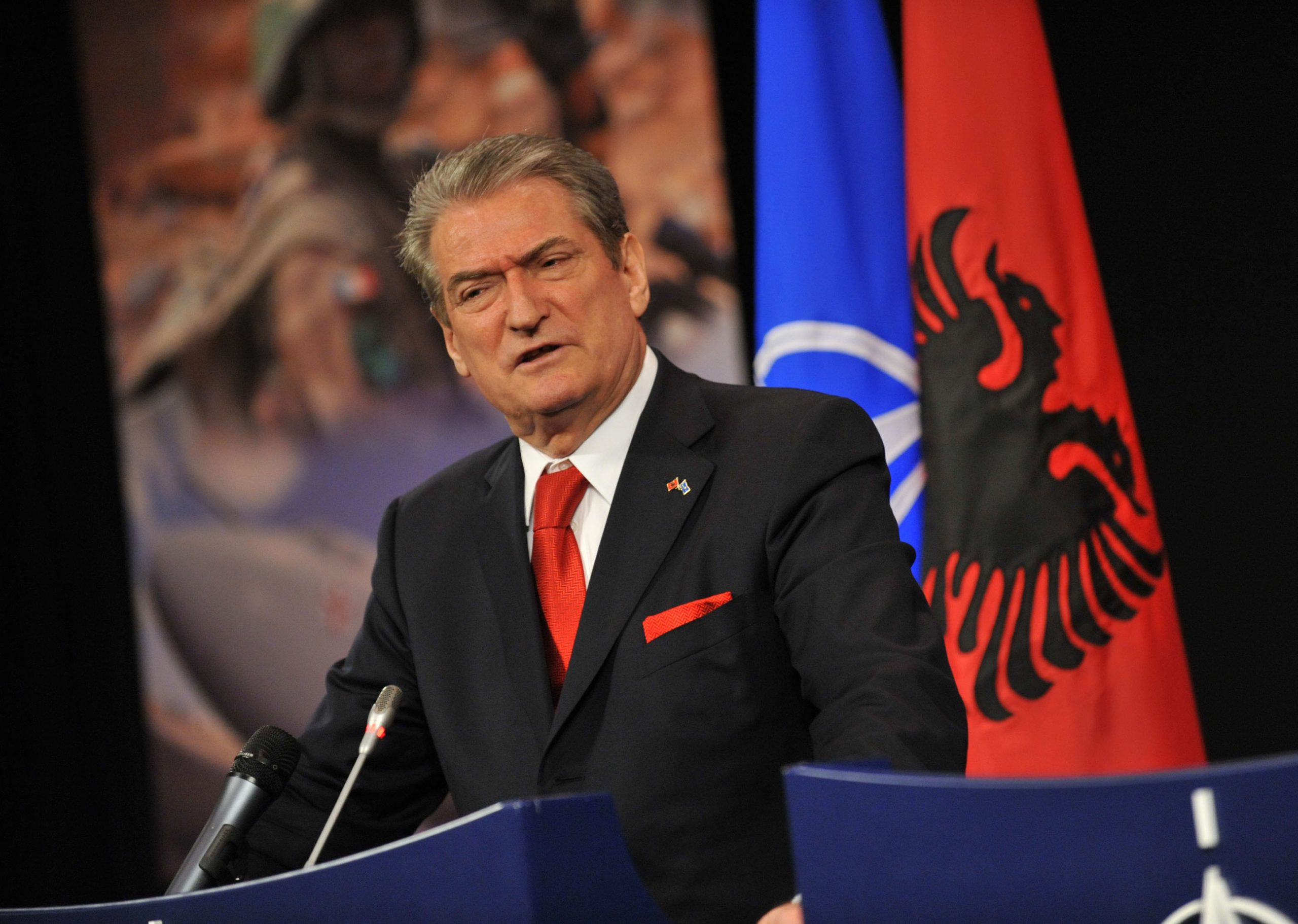 Former President and Prime Minister of Albania, Sali Berisha, his wife, and two children are now banned from entering the US, according to an official designation by Anthony J.Blinken, Secretary of State.
"Former President of Albania Sali Berisha's corrupt acts undermined democracy in Albania. I am publicly designating Berisha and his immediate family members as ineligible for entry into the United States. We remain united against corruption with our partners in Albania," Blinken stated on his Twitter account.
More details on the designation were given in the related statement.
"Berisha was involved in corrupt acts, such as misappropriation of public funds and interfering with public processes, including using his power for his own benefit and to enrich his political allies and his family members at the expense of the Albanian public's confidence in their government institutions and public officials."
The statement says Berisha has acted to protect himself, his family members, and political allies at the expense of independent investigations, anti-corruption efforts, and accountability measures.
Blinken added that there is a need for accountability and transparency in Albania's democratic institutions, government processes, and with the actions of public officials.
He concluded that this reaffirms the US commitment to supporting political reforms in the country.
"The United States continues to stand with the people of Albania.  The Department will continue to use authorities like this to promote accountability for corrupt actors in this region and globally."
Berisha is the fourth Albanian public official to be banned from entering the United States, following similar bans on former General Prosecutor Adriatik Llalla, former Mayor of Durres Vangjush Dako, and former MP Tom Doshi.