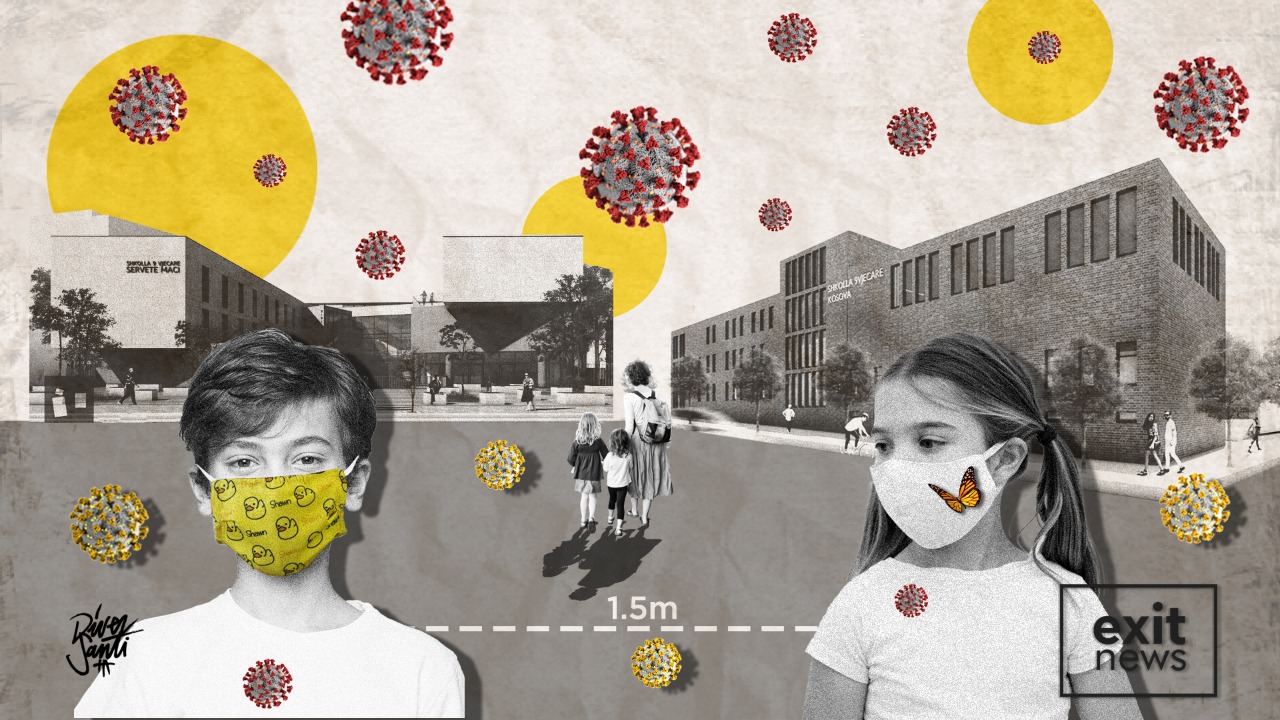 Vaccination centers will be set up at every university in the country, according to Health Minister Ogerta Manastirliu.
She made the announcement during a visit to the Air Albania stadium on Tuesday. Vaccine teams will be present from the start of the academic year to facilitate the vaccination of students and professors. The government has mandated the vaccination of these groups by September 30.
Those working in healthcare, pharmacies, state administration, laboratories, and the police forces will also be required to have a vaccine.
Albania currently has a low rate of vaccination, around 22% for two doses and 29% for one dose. The vaccines being used are Pfizer, AstraZeneca, Sinovac, and Sputnik.
The situation regarding the number of cases in the country has been moderate over the last few weeks. Yesterday there were 502 new cases confirmed with the majority in Tirana, followed by Shkodra, Durres, and Vlora. There are some 12,108 active cases nationwide.