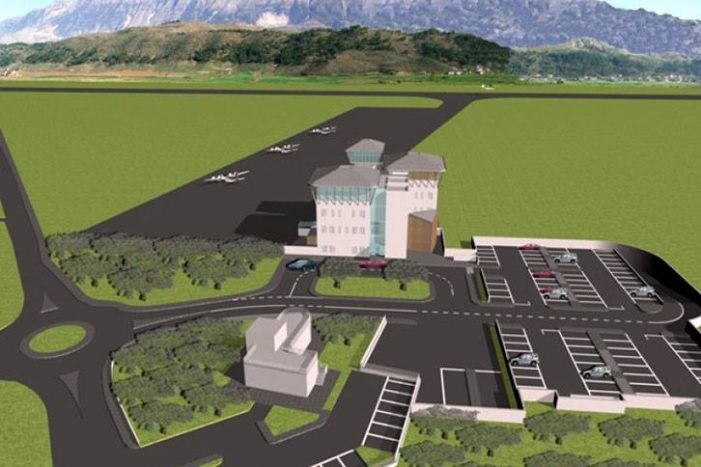 On January 17, 2018, Prime Minister Edi Rama announced that he had received an "official request" to construct an airport near Vlora from a consortium of three Turkish companies. The request came even before a feasibility study regarding the airport had been published, and followed an earlier trip of Prime Minister Rama to Turkey, in which he announced that Turkish President Recep Tayyip Erdoğan would "help" with the creation of national Albanian airlines company.
The three companies in the consortium, Cengiz Construction, Kalyon Construction, and Kolin Construction, have all close ties to the Erdoğan regime. The previously won several multibillion euro projects in Turkey in the energy and construction sector.
They are currently involved in the third Istanbul airport, at a price tag of €22.1 billion. Similar to Albania, the Turkish government has guaranteed that any unforeseen additional costs would be covered, making the construction of the airport basically a risk-free enterprise. Environmental groups in Turkey have protested the massive destruction of nature to make way for this project, referring to two environmental impact assessments warning for  ecological destruction.
The same consortium also signed a draft agreement in June 2017 with the Russian state company Rosatom to acquire a 49% share in a project to buy the first nuclear reactor in Turkey near the Black Sea. However, they recently pulled out of the deal, after negotiations about the commercial terms of the project broke down.
As in the case of the Istanbul Airport the construction of the Vlora Airport has been opposed by international environmental groups, as it would entail the destruction of one of Europe's largest wetlands, the Narta lagoon. The Narta lagoon also hosts another failed international investment, the Narta power plant.