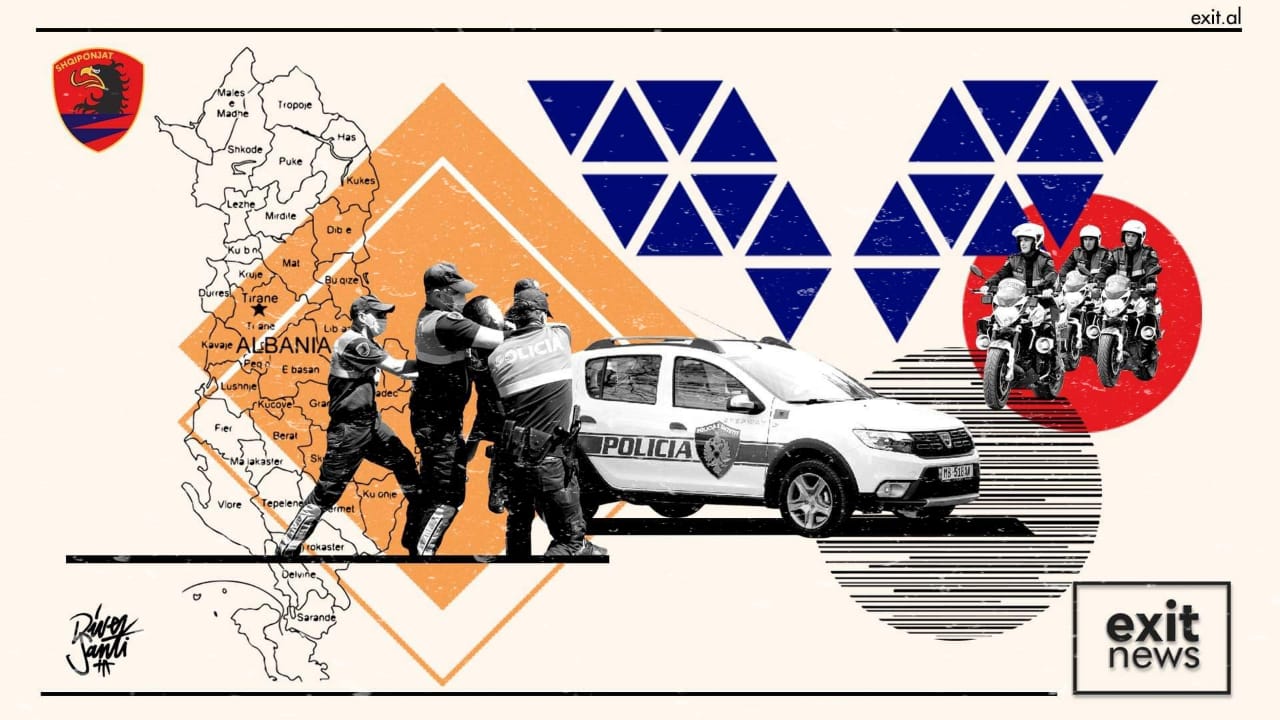 Rezart Taci, a businessman and ex-media mogul wanted by Albanian authorities on charges of money laundering, has told the media he is ready to hand himself in and face the courts.
Declared "wanted" by prosecutors in Albania, SPAK issued an arrest warrant for Taci. They claim he worked with two Italian citizens, connected to the mafia, to launder the money into Albanian banks while taking a cut.
It is also alleged he transferred money to Prva Bank in Montenegro, owned by the brother of President Milo Djukanovic. Montenegrin prosecutors said they are investigating the matter.
Speaking to Top Channel from Milan, where he is 'on the run', Taci said, "I will face Albanian justice, but in Albania, there is a lobby to attack entrepreneurs, I must say that."
"But I will come back to face [the courts]…I have no problems in Italy; I haven't committed any crime. I've lived in Italy for years," he said.
In 2018, a Tirana court ruled that Taci was not guilty of tax evasion to the tune of EUR 8 million, relating to the company ARMO between 2008 and 2013.
He purchased the oil refining company in 2008 before selling it just five years later due to outstanding bank loans.
The Prosecution Office launched another investigation into him for fraud, falsification of documents, and theft from a foreign supplier to the tune of EUR 20 million, but this case was eventually closed.
https://exit.al/en/2017/12/14/the-untouchables/