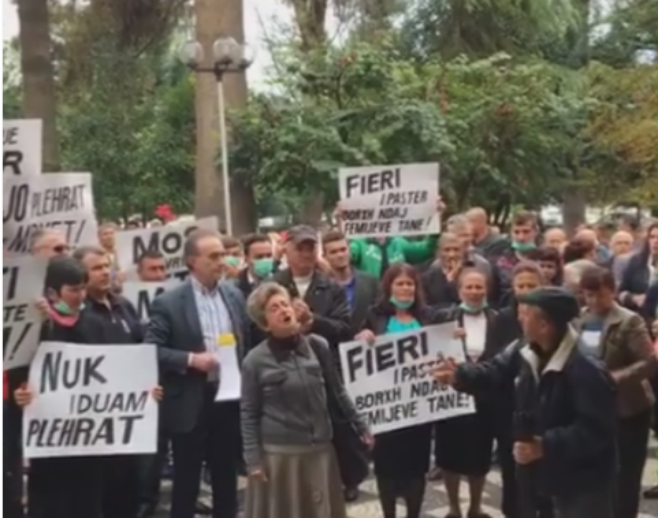 Following reports that the Dutch postbox company Integrated Energy BV had illegally signed a memorandum of understanding with the City Council of the capital of Zimbabwe, Harare, and threats of the company to sue a Zimbabwean newspaper for $500 million, the Harare City Council has decided to terminate the MoU.
According to Andrew Kunambura from the Zimbabwe Independent,
[T]he councillors were worried about the company's weak profile after their background checks, which raised doubts about its capacity to undertake a project of that magnitude. Councillors were particularly worried about the fact that IEBV has only undertaken one similar project in Albania in 2017 after winning a tender which became controversial.
The Harare City Council became wary of the agreement after it turned out that Integrated Energy BV wanted payment upfront of "millions of dollars" before any construction work would start. Harare town clerk Hosiah Chisago stated:
What then happened is that as negotiations went on, we realised that what they had promised was not what we wanted. When they initially approached us, they indicated that they were ready to meet our requirements. We had clearly indicated to them that we wanted a build, operate and transfer model whereby they would fund the construction of the incinerator and operate it for 30 years before handing it over to council. However, subsequently, we learnt that we were supposed to pay some amount and we could not agree with that arrangement.
While the Harare City Council has taken a decision not to waste public money on a project by a company with no proven track record in the construction of waste incinerators, the Albanian government has signed no less than three public–private partnerships with Integrated Energy BV and its sister company Integrated Technology Solutions, all linked to Albanian businessman Klodian Zoto.
The three concessions for the Fier, Elbasan, and Tirana incinerators will cost about €236 million. The Elbasan Incinerator PPP has a 7-year duration, a €28 million price tag and went to Albtek Energy; the Fier Incinerator PPP has a 6-year duration, will cost the state €28 million and went to Integrated Technology Waste Treatment Fier, while the Tirana Incinerator PPP has a 30-year duration, a  €180 million price tag and went to Integrated Energy B.V. shpk.
None of these incinerators have actually been built.