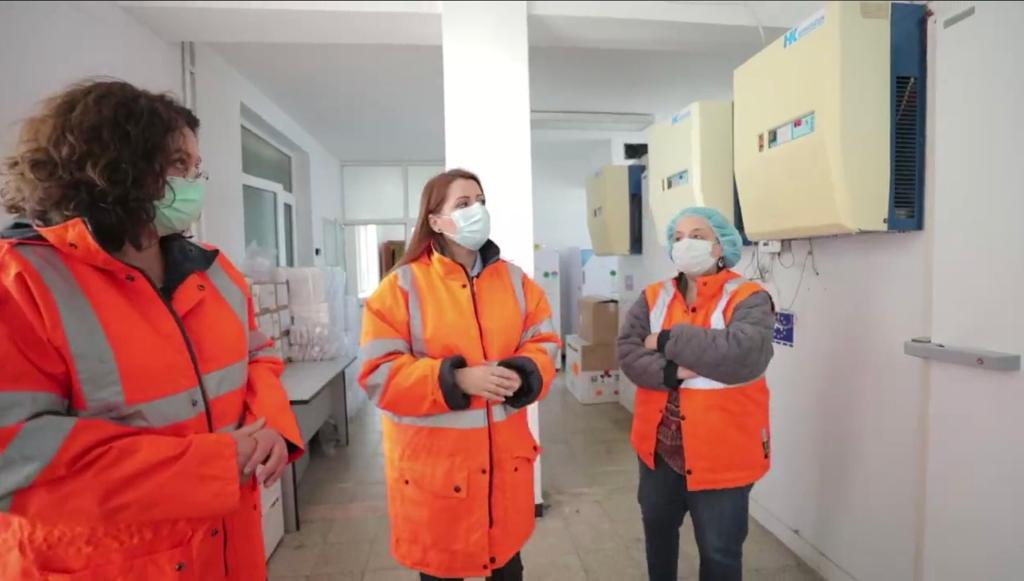 The Institute of Public Health (IShP) has begun preparations for vaccinating demographic categories that are most threatening against the coronavirus against the seasonal flu.
The vaccination will be free of charge.
Individuals suffering from chronic illnesses, medical staff, and teachers will be the first to receive the seasonal flu shot.
Early flu vaccination is part of the government's coronavirus management strategy.