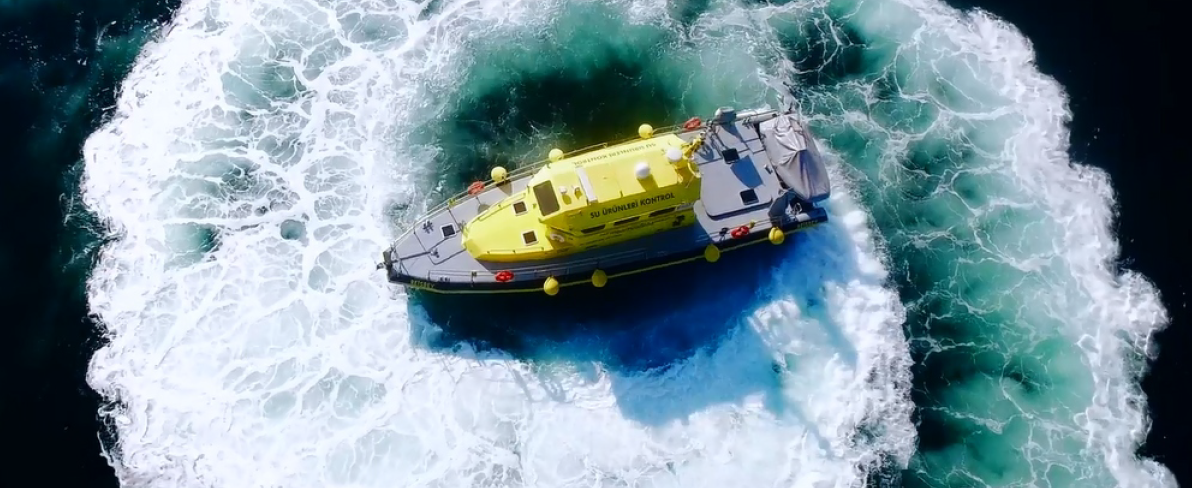 The Albanian government is set to buy five patrol boats from a Turkish company, using funds provided by the European Union.
According to Turkish media, the boats will be produced by Izmir-based company Gözüyılmaz Mühendislik who won a tender by the Albanian police. The project is for "Effective Management of Europe's Green and Blue Borders."
The company has produced boats for the Turkish police, Russia, and Nigeria.
The project includes the construction of a 15-meter aluminum boat and a 10-meter fiberglass boat. They will be delivered to the Albanian Ministry of the Interior in Durres next spring.
The company said they took part in the very competitive tender but managed to stand out among European companies.
"It was a source of pride for both our country and company," they said.
This will be the Albanian police's first naval fleet and is reported to have cost around $3 million.
Earlier this year, the Albanian government purchased military drones from Turkey with a value of over $8 million. They also spent an undisclosed sum on an anti-drone system from another Turkish defense firm.