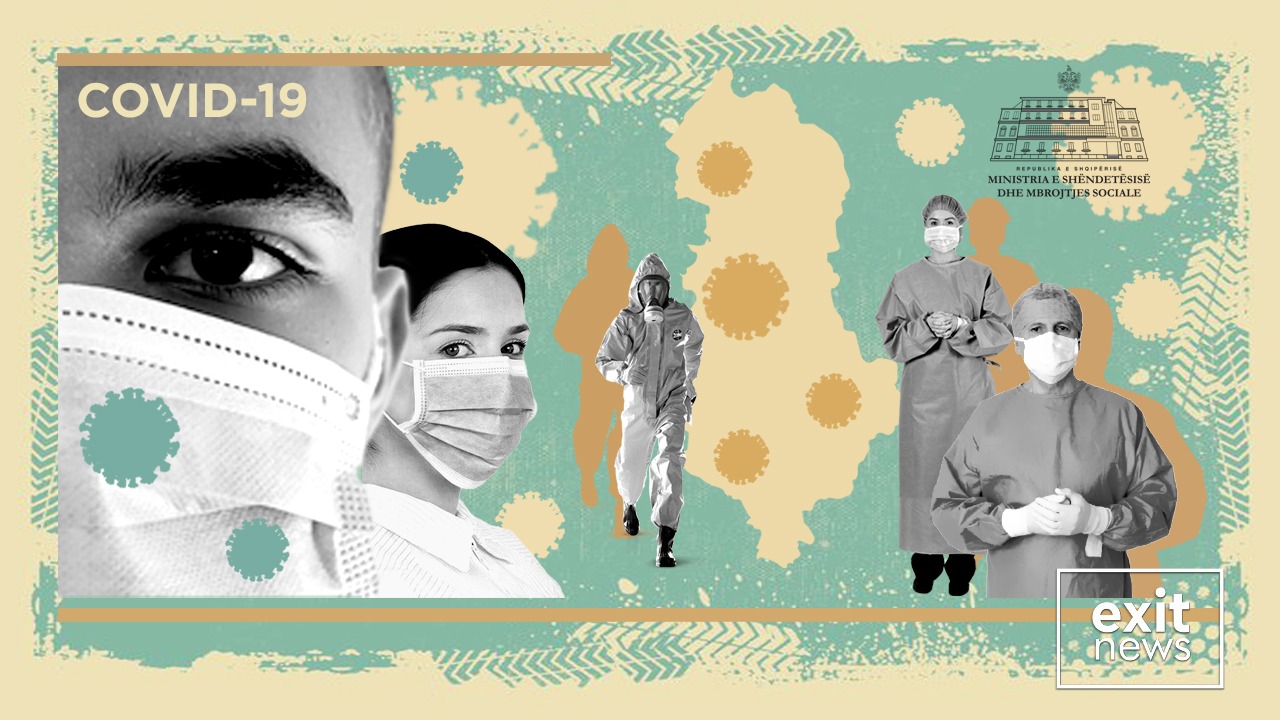 Albania has registered its first two cases of the Omicron Variant, according to the Committee of Experts charged with managing the pandemic.
On Thursday, the Committee confirmed that test results from Germany show the variant has arrived in Albania, although Delta continues to dominate.
The measures in place will remain the same, with the exception that curfew will be lifted for New Year's Eve to allow citizens to celebrate in public.
The head of the committee urged citizens to get vaccinated given that the vaccination intake in Albania has slowed down since September. Booster are already available to everyone over 18, as long as they received their last dose six months before the booster appointment.
Head of the Committee Mira Rakacolli pointed out that anti-pandemic measures are not being respected. Masks are not worn indoors, although they are mandatory, and both indoor and outdoor events regularly exceed their legally mandated cap.