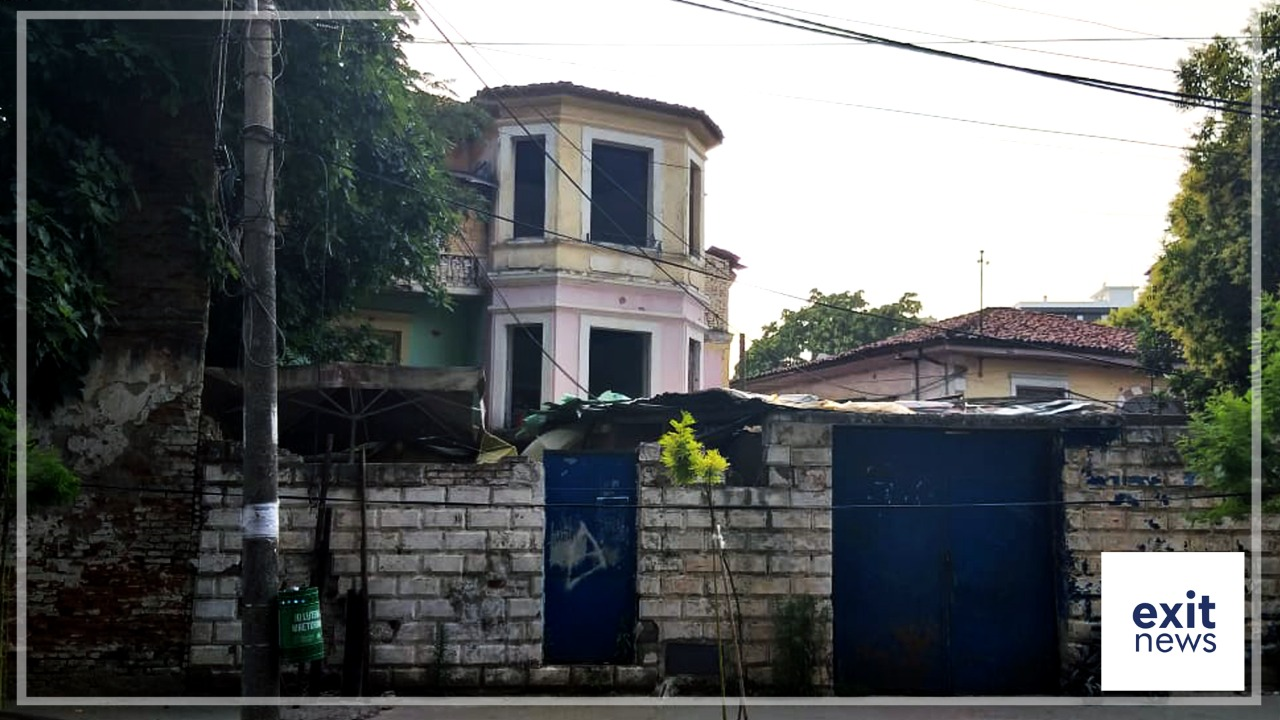 A historic villa adjacent to Radio Tirana has been demolished. The building was located on Kont Urani Street, which connects Rruga e Kavajës with Rruga e Durrësit, and was a part of a complex of villas built in the 1920s. These villas formed an important part of the Tirana's urban history, as the city began its modernization after the turn of the last century.
According to a plan approved by the Municipality of Tirana, this villa and two others near it will be demolished to build a multistory building.
The only villa that will be preserved is the edifice that formerly housed Radio Tirana, a second-category cultural monument. Despite this, the building hasn't been maintained by local institutions or its owners, and it's currently in a dilapidated state.
Tirana, once rich with historic villas and properties, is fast becoming void of any cultural heritage. Countless villas have been demolished to make way for luxury apartment blocks and offices, and many more are doomed to the same fate.