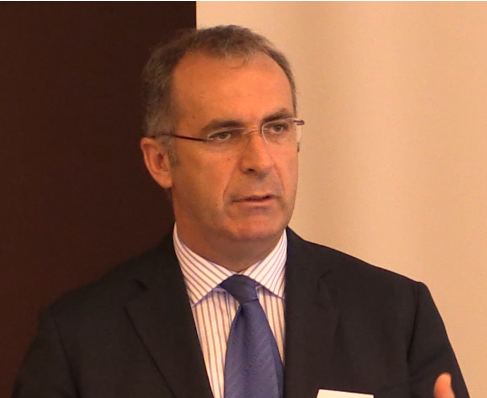 Ledi Bianku, an Albanian judge who has served at the European Court of Human Rights (ECHR), has been appointed at the Constitutional Court of Bosnia and Herzegovina.
Bianku's appointment comes after the three members of the Bosnian Presidency failed to reach consensus.
The Presidency of Bosnia is a three-member body serving as head of state of Bosnia. It is comprised of one Bosnian, one Serb, and one Croat member, representing Bosnia's main ethnic communities. The Presidency must reach consensus for any decision affecting the country at the federal level.
The Presidency sent a letter to the European Court of Human Rights, stating that the Serbian member of the Presidency had blocked discussions, making an appointment impossible.
Bosnian law gives international institutions the power to act in the event that the three representatives of Bosnia fail to reach consensus.
On Tuesday, the Constitutional Court of Bosnia announced that Ledi Bianku had been appointed by the ECHR as the new international judge.
The Serbian member of the Bosnian Presidency, Milorad Dodik, said that the appointment of an Albanian judge at the Constitutional Court was the result of powerful lobbying by the Muslim community in Sarajevo and Republika Srpska has no reason to believe it was an objective decision.
Ledi Bianku served as judge at the European Court of Human Rights for Albania and an Associate Professor at the University of Strasbourg.
He has also been a member of the Venice Commission and an advisor to the Albanian President between 2000-2007.