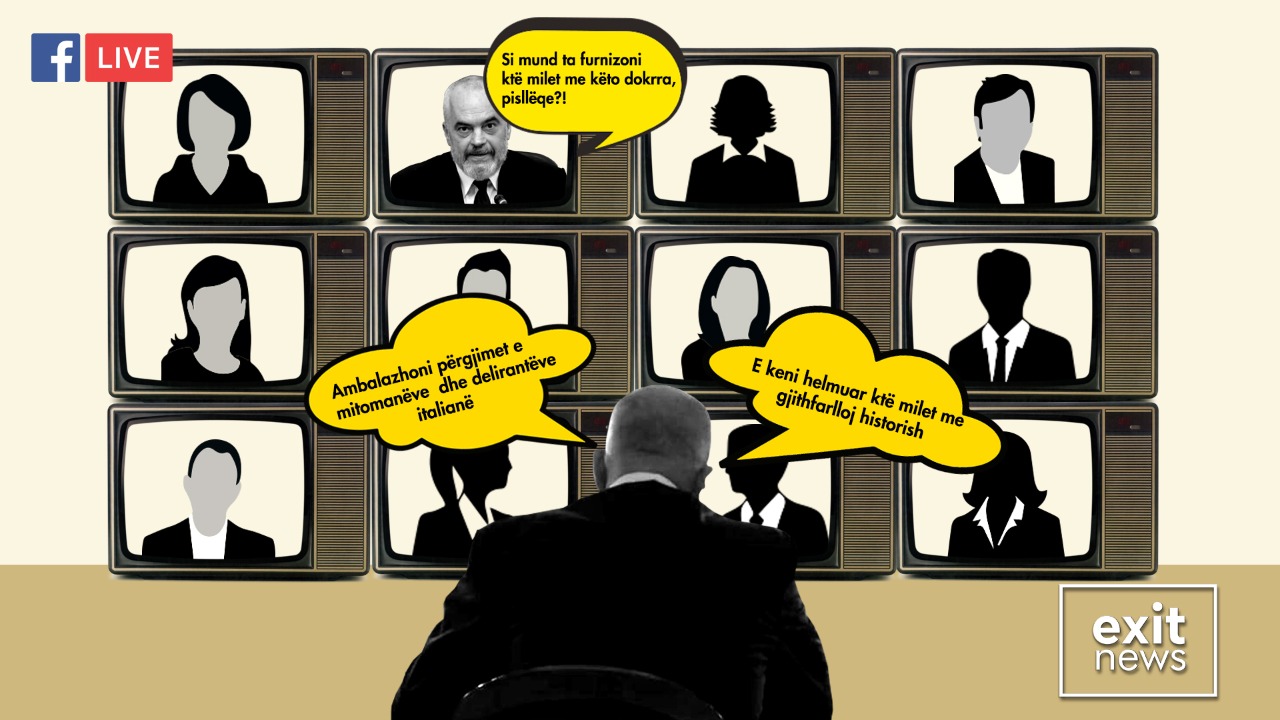 The Albanian Ministry of Justice has refused to divulge its position on the creation of the new Media and Information Agency by Prime Minister Edi Rama's government.
Res Publica, a legal organisation including several of the country's best legal advocates asked the Ministry if they had given their opinion on the establishment of what some critics refer to as the "Ministry of Propaganda". Under Albanian law, the Ministry is legally required to give its opinion on the legality and form of each project.
On September 18, 2021, at the first meeting of the Rama 3 Government, the Office of the Prime Minister announced that it had decided to establish the Media and Information Agency, a structure that aims to centralize the press and public relations offices of all central government institutions as well as all the information that these institutions produce.
Albanian Government Launches Agency to Control Public Information 
They confirmed they have but refused to divulge what that opinion was, stating that the government had made it confidential.
"The opinion given by the Minister of Justice for each draft act of a normative character is a part of the decision making process of the Council of Ministers, which cannot be made public due to the restrictions imposed…Any assessment, debate, or report must remain confidential," they said in response to Res Publica's request for information.
"The decision provides for the establishment of a special structure, organized as the director-general, on communication and information, whose mission is to ensure transparency regarding the policies, activities, projects of the Council of Ministers" – continues the explanatory letter of the Ministry of Justice.
Pressure Mounts on EU to Step Up Media Freedom Safeguards in Albania
It added: "The functional responsibilities of the agency are related to the organization of work to inform and communicate with the public and the media, as well as to prepare government positions and surveys on issues of public interest."
Instead of answering the formal request for information, the Ministry appeared to repeat the government line on the duties of the new agency. Furthermore, the lack of transparency regarding an agency that is supposed to increase transparency didn't escape the notice of Res Publica.
"To return to the absurd, the law on the right to information indeed provides that some discussions in government may be necessary to limit and not publish, but one question remains unanswered: Why is it necessary not to publish discussions related precisely to transparency? We can only understand this when we provide information legally."
In the last week, there have been three separate calls on the EU to intervene in Albania's media freedom environment. Exit has sent questions to the European Commission on the matter and is waiting for a response.