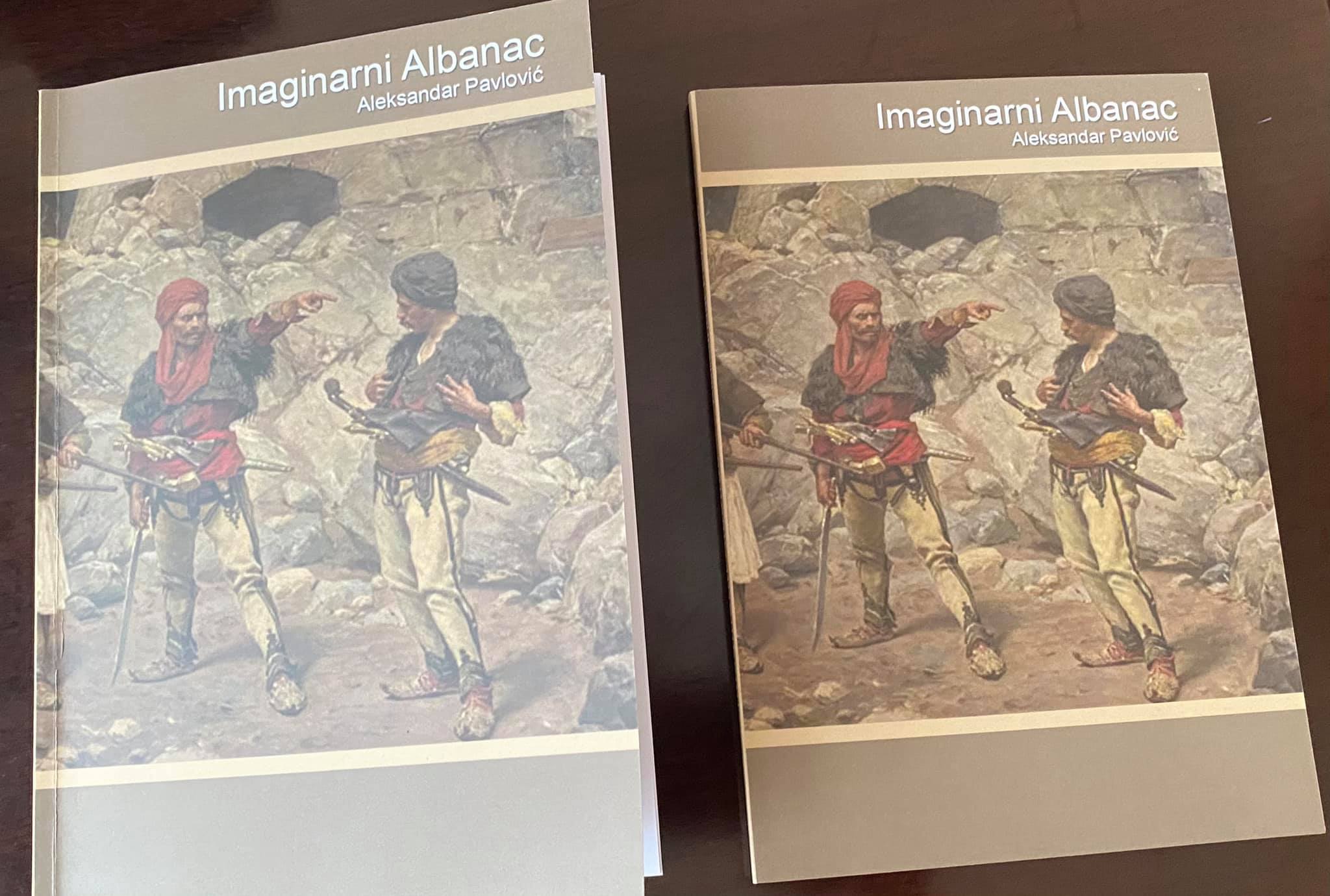 The ethnic-Albanian member of Serbia's Parliament, Shaip Kamberi has sent copies of a book titled "The Imaginary Albanian: Symbolism of Kosovo and the figure of the Albanian in Serbian culture" to Prime Minister Ana Brnabic and President Aleksandar Vucic.
Kamberi wrote on Facebook that he hopes it would serve them to do their job without prejudice towards Albanians.
"The book explains in an argumentative way how prejudices against Albanians were created in the Serbian culture, history and politics, which are directly related to Serbian aspirations on Kosovo in the second half of the 19th century," Kamberi wrote on Facebook.
In February, he addressed Serbia's Assembly in Albanian for the first time, following Interior Minister Aleksandar Vulin's repeated use of the offensive term "shiptari" for Albanians, instead of "Albanac", and the court's refusal to consider it discrimination, insult and hate speech against Albanians.
Albanians call their selves Shqiptar, which basically means Albanian, but Serbs use the slightly tweaked "Shiptar" in a derogatory way when talking about Albanians.
Read more: A book review of "The Imaginary Albanian: Symbolism of Kosovo and the figure of the Albanian in Serbian culture"