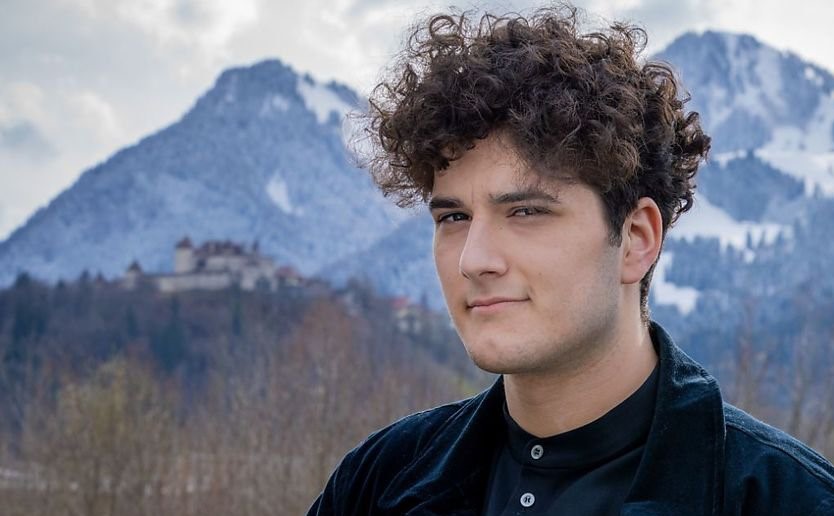 An Albanian living in Switzerland is leading the odds in winning Eurovision 2021.
Gjon Muharremaj lives in Broc, in the Canton of Fribourg in Switzerland but has Albanian roots. He has been singing since he was a child and took part in Albania's Got Talent in 2012, coming in third place. 
A year later, he reached the semi-finals in the Swiss equivalent and now, his entry "Tout l'Univers' is the current favorite to win according to bookies.
Other favorites to win the competition include Malta and Bulgaria.
The event will be held on Tuesday, May 18, and will end on Saturday, May 22.
Albania's entry is the song "Karma" by Anxhela Peristeri.
The song is currently last with a less than 1% chance of winning.