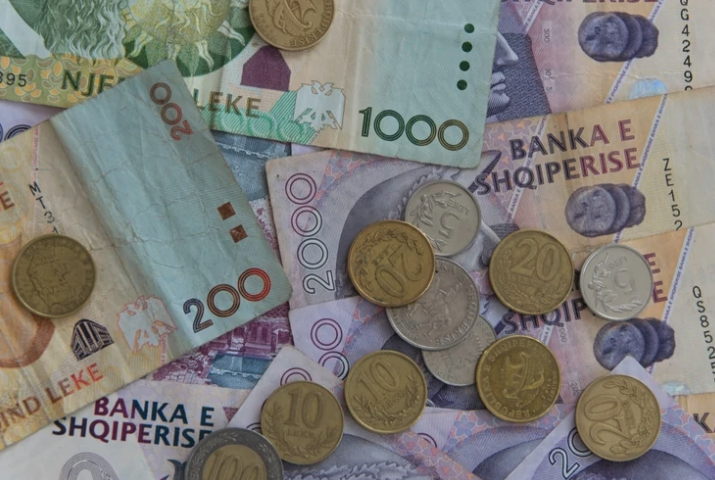 Almost 70% of Albanian workers encounter difficulties in meeting their monthly needs, the highest percentage in Europe, according to a European Commission study.
The findings were published in a recent report on working conditions and future implications. The survey is carried out once every five years through surveys of 70,000 workers in 36 European countries.
This includes EU member states, plus the United Kingdom, Norway, Switzerland, Albania, Bosnia and Herzegovina, Kosovo, Montenegro, North Macedonia and Serbia.
After Albania is ranked the other countries of the Balkans, but they still have a significantly different score from Albania. The second country where employees report that they do not manage to meet their monthly needs is Kosovo, with 57% of employees, followed by Montenegro, Serbia, and North Macedonia at approximately the same levels and Bosnia-Herzegovina with 54%.
The survey asked respondents to rate their family's ability to make ends meet, taking into account the total monthly income from various sources on a six-point scale from "very easy" to "with great difficulty".
Differences varied widely across countries in terms of the percentage of workers struggling to make ends meet, ranging from 5% in Denmark to 69% in Albania.
Bulgaria was the EU member state with the highest percentage of workers in economic difficulty, with 42% finding it difficult to make ends meet.