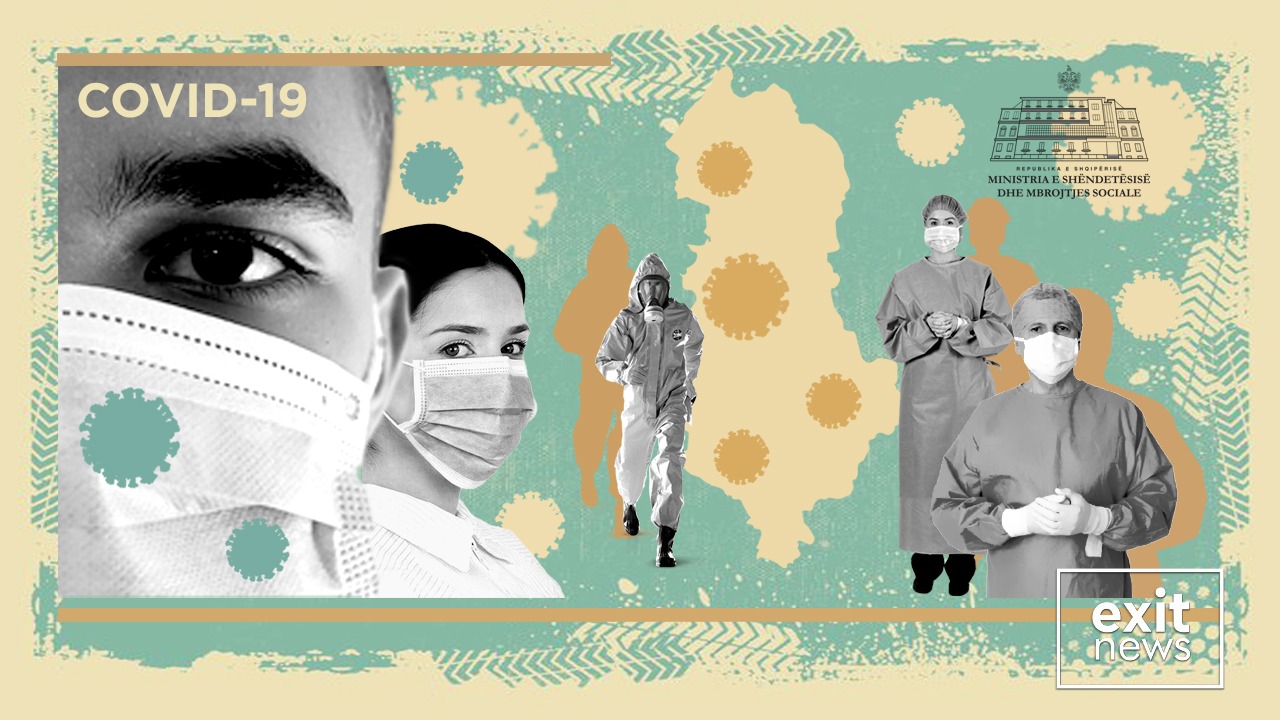 Albanian Minister of Health Ogerta Manastirliu has warned citizens to be careful over the New Year's holiday due to the COVID-19 situation in the country.
There is currently a curfew in force during the night but this will be lifted for the night of 31 December.
"December 31 will be an open day,  given the situation and including Omicron, it is worrying and extra care is required. We have recommended holidays be with small family groups and with ass few exchanges as possible including protective measures and the vaccine. The implementation of measures is an individual and social responsibility," she said.
In addition, Manastirliu noted that more Pfizer vaccines are on the way.
"More than 2.6 million have come and we are waiting on 31 December for another batch of 375,000 Pfizer vaccines. For 2022, we will have 1.5 million doses and 500,000 from Covax."
Cases of COVID-19 remain low in Albania with a daily average of 326. This is likely due to a low level of testing, rather than Albania escaping the fourth wave. Vaccination rates also remain less than 40%, some of the lowest in Europe.