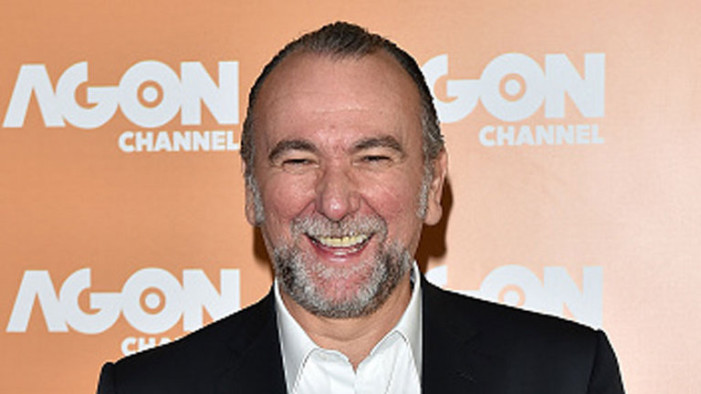 The Albanian government will pay about 1.2 million euro and 125,000 US dollars to Wragge Lawrence Graham & Co LLP, the UK law firm who will defend the Albanian state at the International Court of Arbitration against the Italian businessman Francesco Becchetti, owner of an Italian construction and waste removal conglomerate and former owner of Albanian television station Agon Channel.
Becchetti demands compensation for an alleged breach of contract by the Albanian government with regard to the construction of the hydropower plant in Kalivaç, along the river Vjosa.
Yesterday, the Council of Ministers decided to transfer the funds to cover the arbitration procedure costs from the state budget reserves to the Ministry of Energy and Industry.
The government is currently involved in a series of international arbitration cases with Becchetti, all related to the damages caused to his Albanian businesses and his economical interests in Albania. The total of damages that he seeks from the Albanian government is 1.5 billion euro.
In July, the Albanian government had to withdraw from an extradition case against Becchetti after the Westminster Magistrates Court found that evidence provided by the Albanian government in support of the extradition case had been "totally misleading."