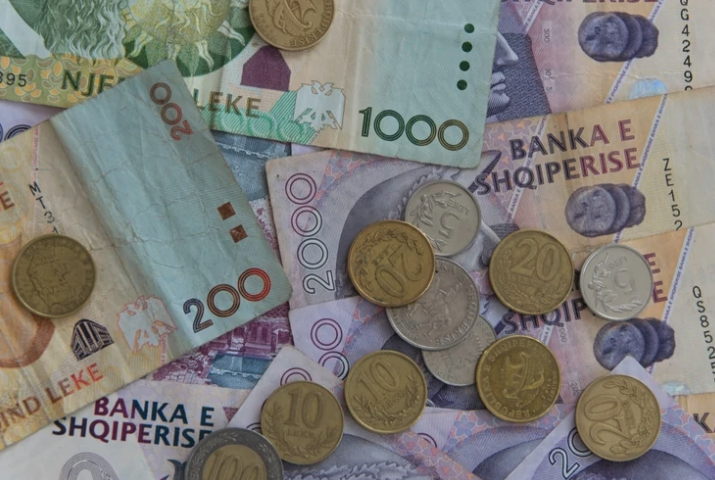 The International Monetary Fund (IMF) raised concerns over the high level of risk that concession contracts (PPP) represent for the Albanian economy and for fiscal stability.
Following a visit of the IMF's technical staff to Tirana, the body published a report on the budget's impact and associated risks for the country.
"Ill-designed Public-Private Partnership (PPP) projects for infrastructure investments can hinder the efficiency of public investments and become a cause to create large liabilities, which can damage debt sustainability," warned the IMF.
They also noted that public investment management (PIM) needs strengthening, and a large number of recommendations from the 2016 Public Investment Management Assessment (PIMA) have not yet been implemented by the Albanian government.
"No significant change has been made in the legal framework on PPPs. These contracts were as much as 40% of the 2022 GDP, but the values ​​of the existing projects and those in the process continue to be drawn up outside the budget process," the IMF statement said.
the framework for coordinating and managing PPPs continues to suffer from major weaknesses, and the extent of fiscal risks associated with these projects remains unclear.
"The Government of Albania should redouble efforts to strengthen the capacity of the Ministry of Finance and Economy (MOFE) to play an effective role as a barrier in project selection and to actively engage in contract evaluation and monitoring", advised the IMF.
The IMF report noted that the Ministry of Finance of Albania had told the Fund's experts that it has increased its capacity in cost-benefit analysis of new projects, PPP, but has admitted that it is not monitoring the implementation of contracts due to the lack of human resources.
The International Monetary Fund, in the last statement of the Board of Directors, called on the Albanian authorities to publish the public procurement contracts related to the pandemic and earthquake recovery expenses, the names of the companies that won the contracts and their beneficial owners.
Since the earthquake and then the pandemic, the International Monetary Fund has asked the Albanian government in all missions to make funds for these two events transparent, but this has not yet happened.