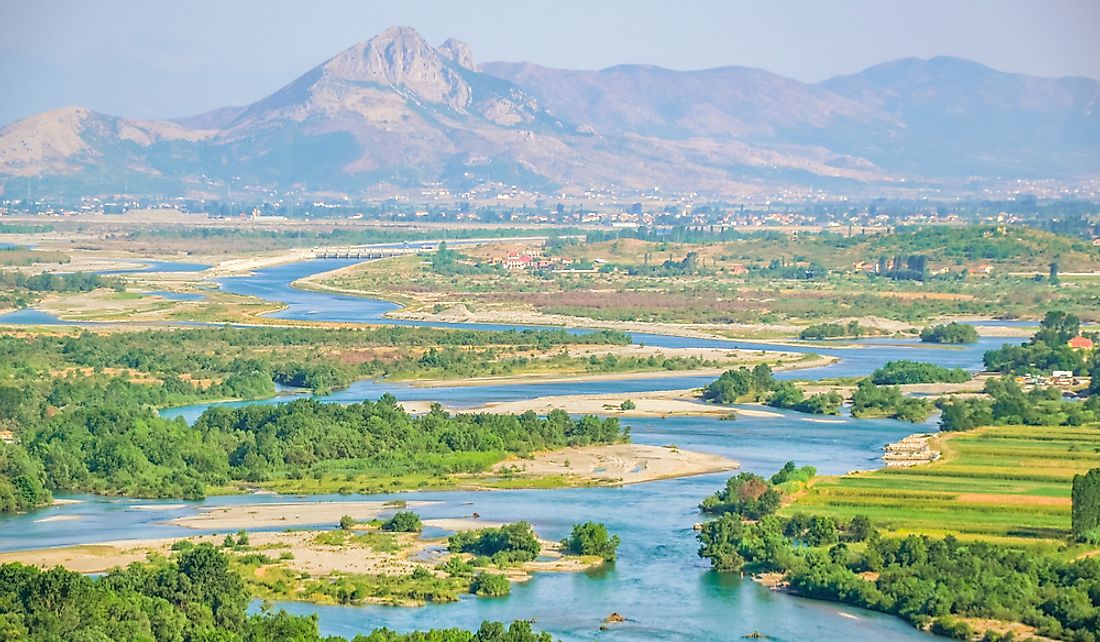 This Friday, citizens, residents, and climate activists will protest in Tirana against perceived inaction over global warming.
The march will take place between Nene Theresa Square and Skanderbeg Square in Tirana, at 6pm.
#Tirana friends, this Friday is a #FridayForFuture

Join climate activists on their march on September 24th, at 6 pm.#ActForClimate pic.twitter.com/zeIF7g4wXt

— kevin (@kevxn_13) September 20, 2021
Organised by the Institue for Environmental Policy, Cyclists of Tirana, REC Albania, Co-Plan and various others, it forms a part of the Fridays for Future initiative. This is an international youth-led initiative that is active in 7500 cities across all continents.
According to their website:
"We are fighting for our future and our lives because they are directly threatened by the climate crisis and the ecological breakdown. We are taking action against it because we want to protect the beauty of the earth, the diversity of species and the lives of all beings. Our goal is to overcome the climate crisis and to create a society that lives in harmony with its fellow beings and its environment."
Climate activists in Albania are concerned over a perceived lack of action on matters such as reliance on cars and a lack of proper public transport, waste incineration and lack of state recycling facilities, desecration of natural environments for hydropower plants/airports/touristic facilities, and pollution of lakes, rivers, oceans, and countryside.