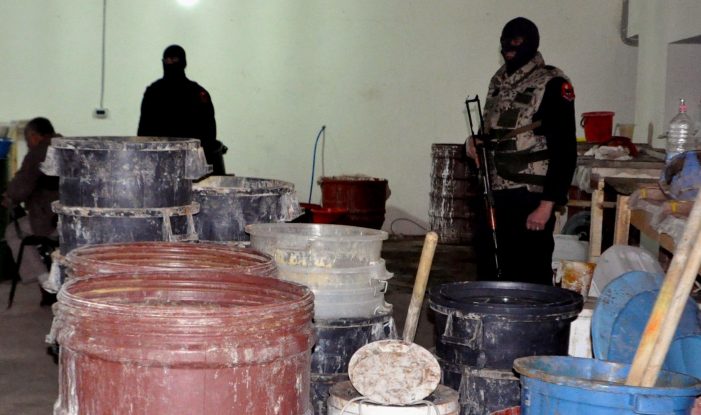 The Serious Crime Court released today Kelmend Dalipi, arrested and convicted in the case of the cocaine laboratory in Xibraka. According to currently available information, the court has decided to release Dalipi because of a serious illness.
Kelmend Dalipi was arrested in early 2015 together with his brother Arjan Dalipi, being the owners of a warehouse that housed a cocaine laboratory.
Even though the two brother denied any knowledge about the laboratory or the criminal activities taking place in it, the court sentenced both to 11 imprisonment. Their sentence was lowered during appeal to 7 years and 3 months.
The other persons convicted in the Xibraka case, Ermal Hoxha, Ilir Hyseni, Arjan Dalipi, Genci Xhixha, Gentjan Gjonaj, Sajmin Batku, and the two Colombians Cesar Avila and Valter Moreno remain in jail.