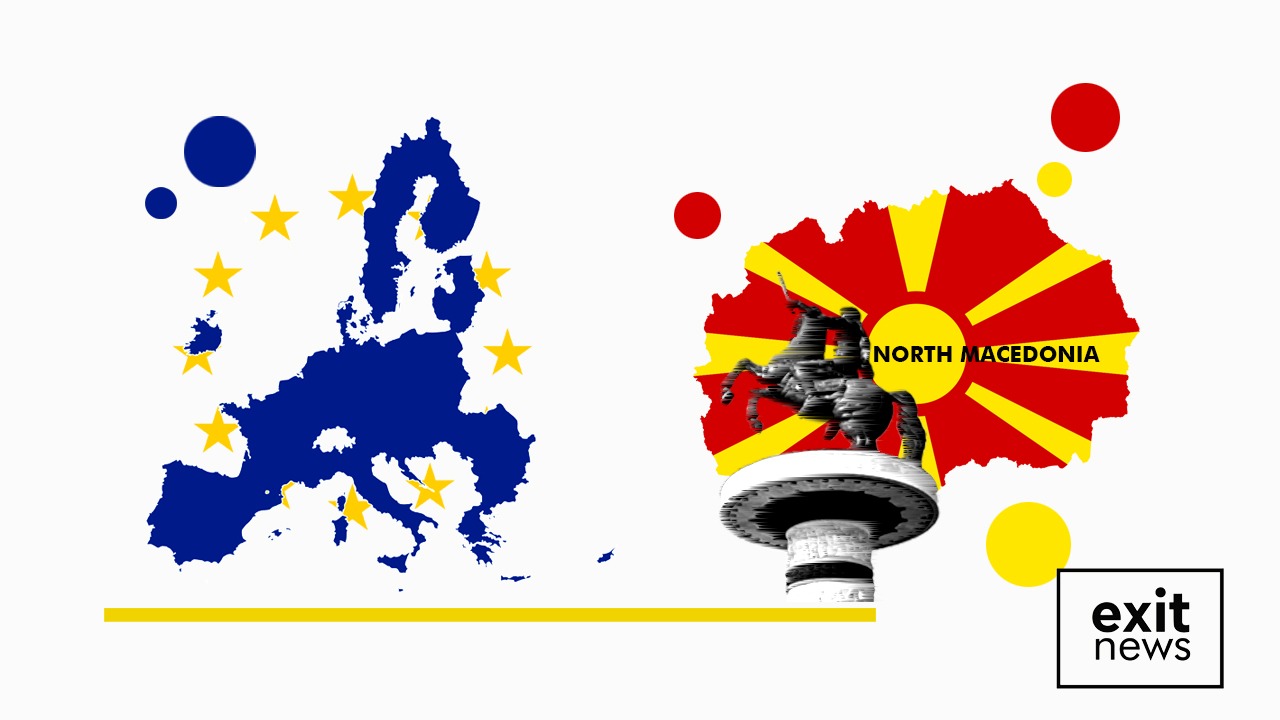 Special US Representative to the Western Balkans Gabriel Escobar said that the US strongly supports North Macedonia's quick integration into the EU, following a visit to Skopje on Monday, December 6.
During his visit, Escobar met with Macedonian President Stevo Pendarovski, Prime Minister Zoran Zaev, and other key officials and praised the partnership between the two countries.
According to the Ministry of Internal Affairs, Escobar said that the US is working with its European partners to make sure that North Macedonia joins the EU as soon as possible. 
Other media sources reported that the "special envoy expressed strong support of Joe Biden's cabinet to North Macedonia's European integration," saying that it should happen "very quickly" as the country "should have a seat at the (EU) table".
Foreign Minister Bujar Osmani said that the US is seriously committed to finding a solution with Sofia as soon as possible.
Escobar will visit Tirana on Thursday, December 9.